Planday tracks top SaaS KPIs with new dashboard technology: PowerMetrics
Published 2019-03-22, updated 2023-04-01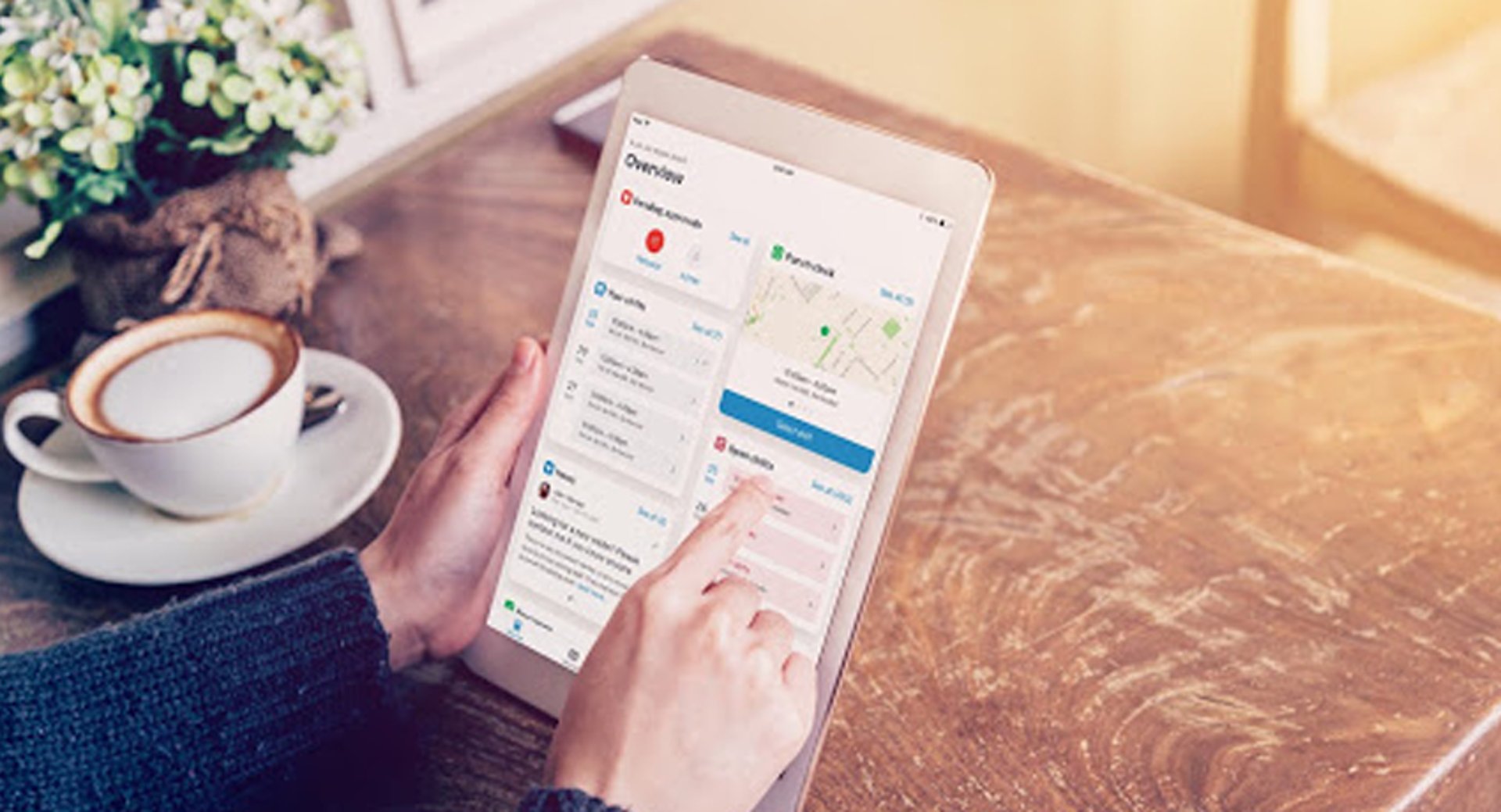 Summary - SaaS company uses new dashboard features to monitor KPIs.
---
Planday is a workforce collaboration platform that enables managers and employees to take control of their shift work schedule. With Planday, employees can communicate with each other, swap shifts, and clock in and out. Managers can create smart schedule templates, measure their target revenue compared to wage costs, and track hours worked.
Planday empowers businesses by making the relationship between hourly workers and their managers more efficient, transparent, and productive, which leads to better business returns.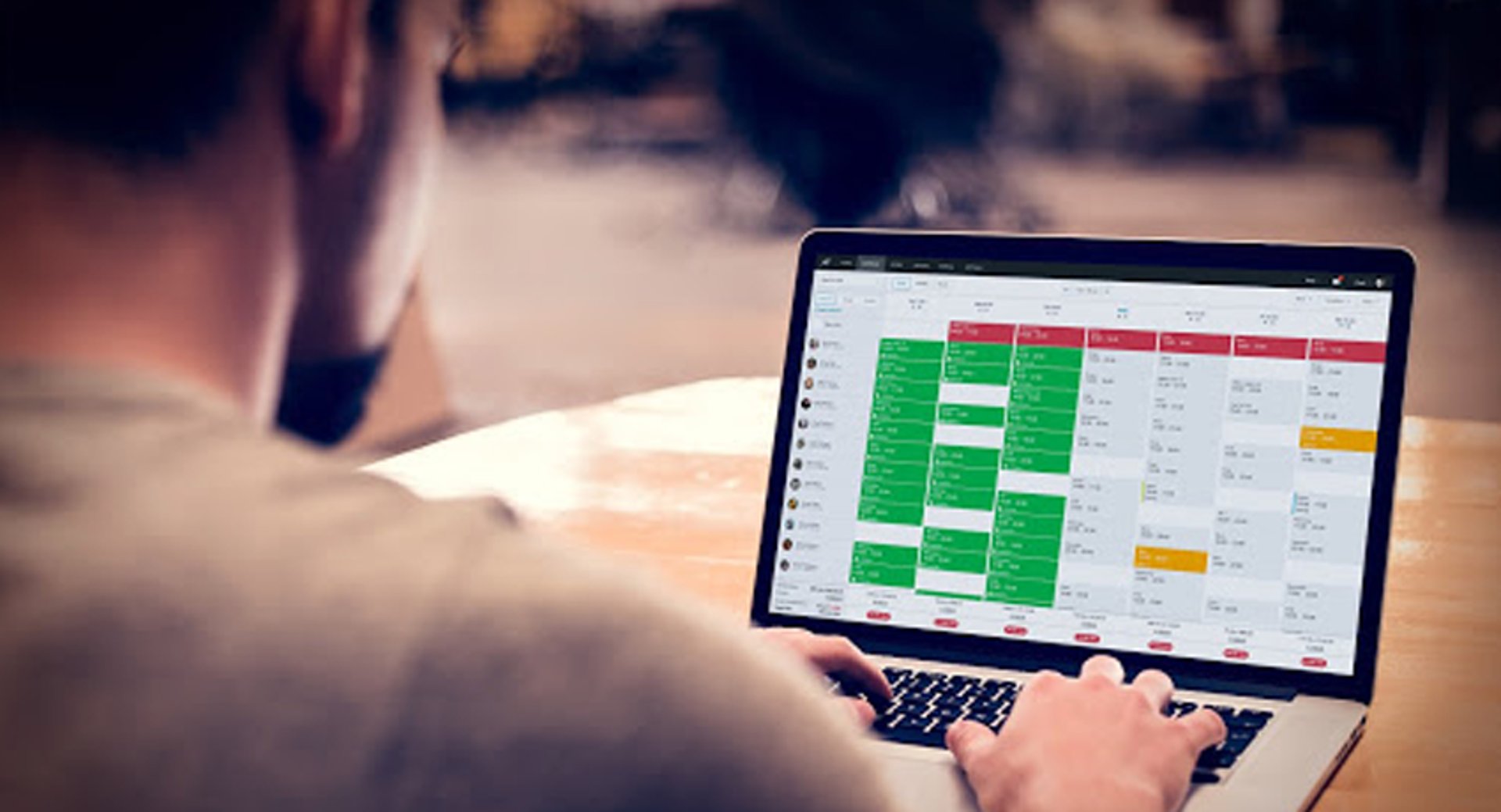 Meet Ivan...
Ivan Zaykov is a Finance Analyst at Planday. He spends most of his time translating data into actionable insights and helping the business make better-informed decisions. One of the main gadgets in his toolbox is Klipfolio.
Modeling and cleaning data from multiple sources with ease
Before using Klipfolio, Planday used Excel for all of their reporting needs, but it wasn't the most effective solution, and they needed something more robust.
"We picked Klipfolio because the solution is very flexible. It enables us to work with many different data sources, while still being able to model and clean the data. Also, I think that the combination of price and functionally is excellent."
Klipfolio gives businesses the ability to take control of their own analytics and helps them to extract maximum value from their data. Almost everyone at Planday has access to Klipfolio for these reasons. They also have TV dashboards set up in every office with their main KPIs on display, so everyone can see how the business is doing up to the minute, on-the-fly.
"All of my colleagues appreciate being kept in the loop and I sometimes see managers pull their own Klipfolio reports up on the TV screens to discuss individual team KPIs."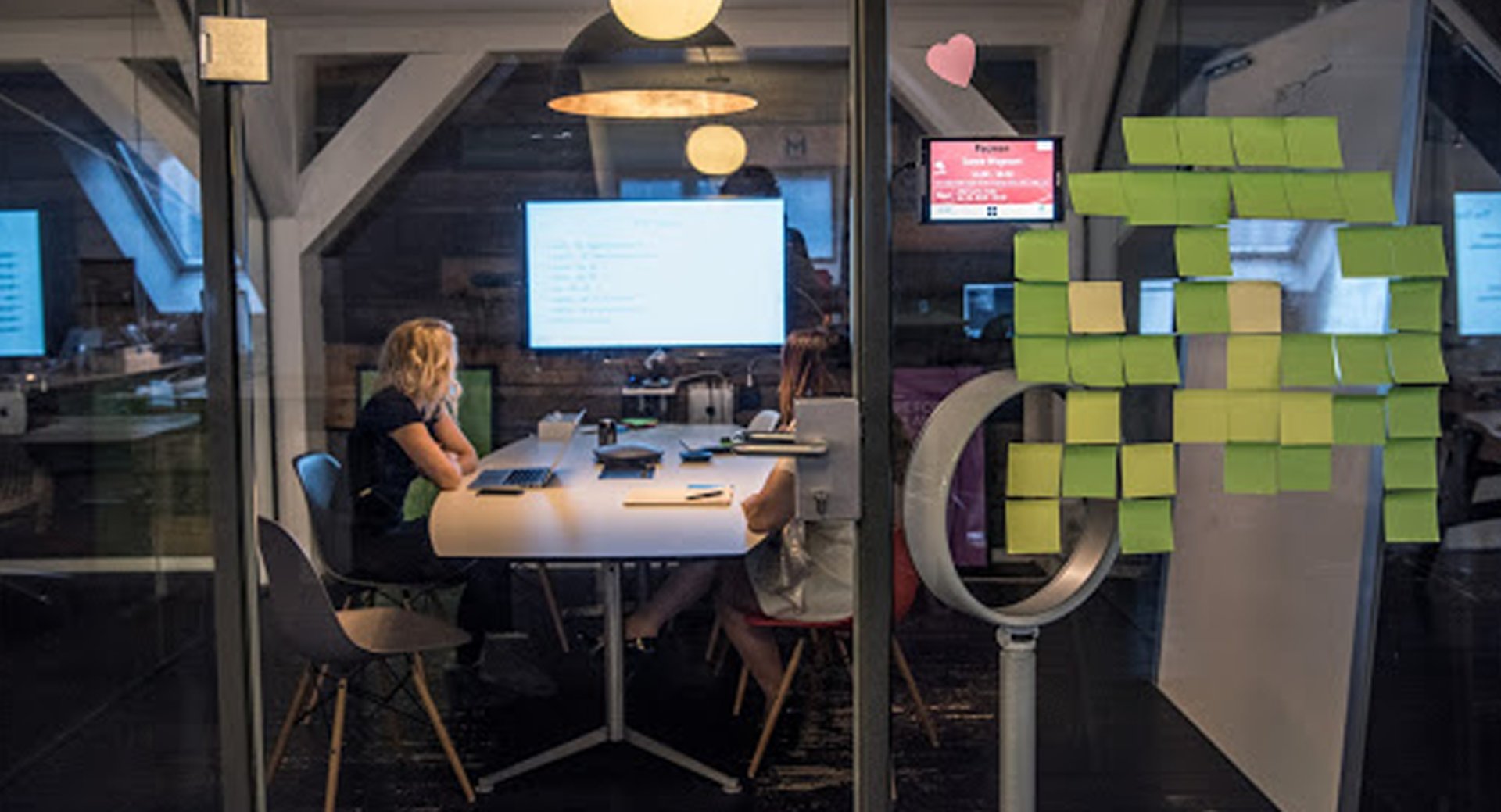 Planday is tracking the most important SaaS KPIs on the planet:
Active users in the platform
Power up with PowerMetrics
Everyone at Planday, from their marketing to the engineering team, can see, in real-time, how the company is performing, which allows for more clarity and transparency. It also helps their teams stay engaged and rally together whether they are having a particularly challenging quarter or hitting their targets early.
"My favorite feature in Klipfolio right now for tracking our SaaS KPIs is PowerMetrics. I also think their support team is excellent. I need a tool that just works and delivers, I don't have the time to be figuring things out or fiddling with settings until they give me what I need. In the rare occasions that I've experienced hiccups, the Klipfolio support team has been very helpful."
Create dashboards and reports in a snap with PowerMetrics by literally snapping multiple metric views together on a dashboard. You can configure the dashboard to use common date ranges and filters across all metric views or update only some of the metric views using common controls.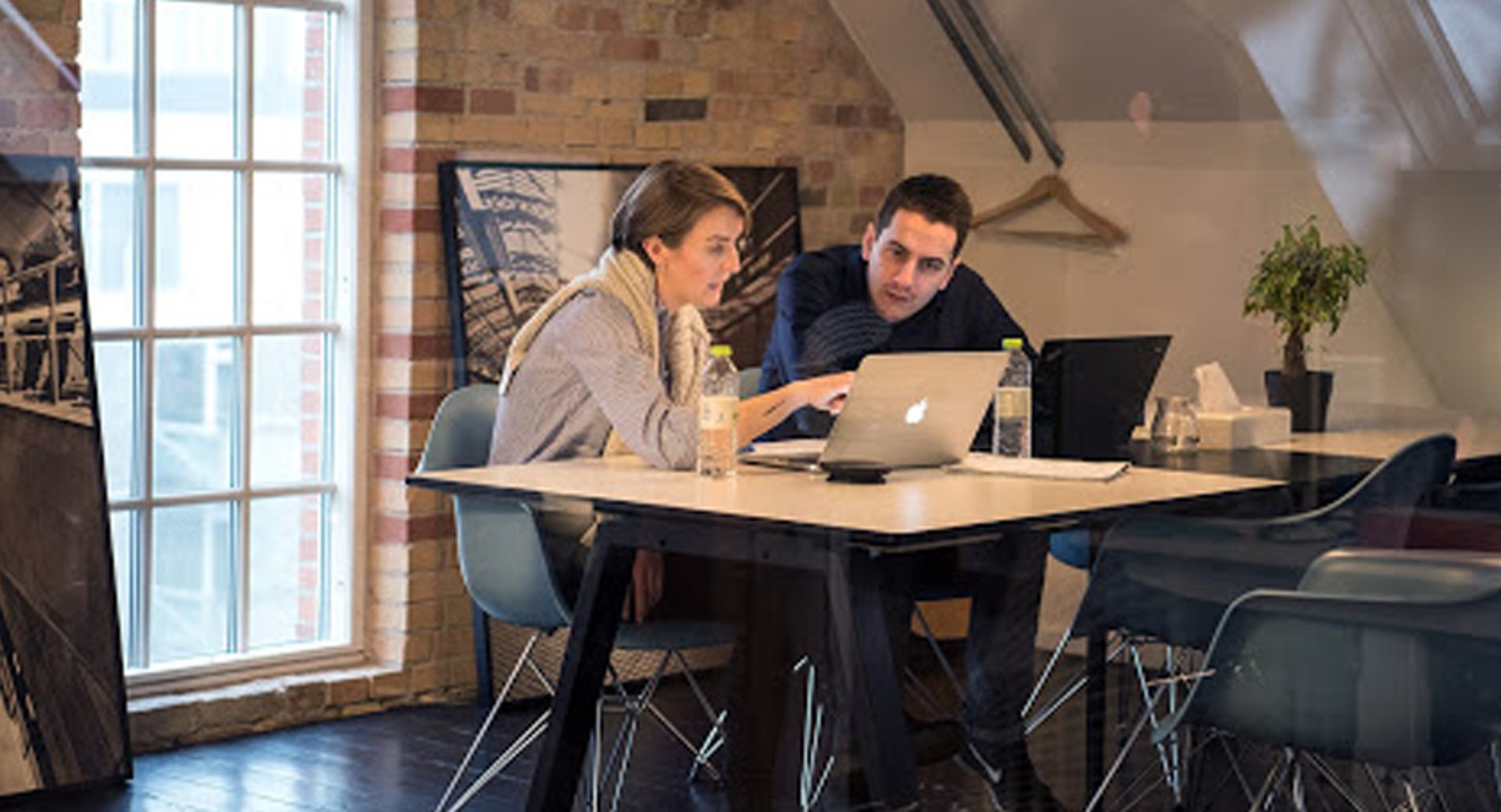 The Planday team is gearing up for a big year
What Ivan loves most about Planday is that there are so many talented people on his Finance team in addition to everyone else in the company. There are quite a few exciting plans on the product roadmap for the upcoming year at Planday, and it's his job to ensure everything can happen within their financial boundaries. The teams are all incredibly supportive of one another, and they always find time to spend together and celebrate each other's successes.
#boomroom
"We have an awesome Boom Room channel on Slack, our internal messaging platform, where the Sales team posts all of their big wins that they've had in real time. Everyone in the company has access to this channel and the energy within it is amazing - it's high fives, all day every day. Seriously - the energy is infectious."
On Fridays, the Planday team celebrates their week with beers or gathers around for their famous 'Wine Tasting Club'. Everyone from the interns to the C-suite joins in on the fun.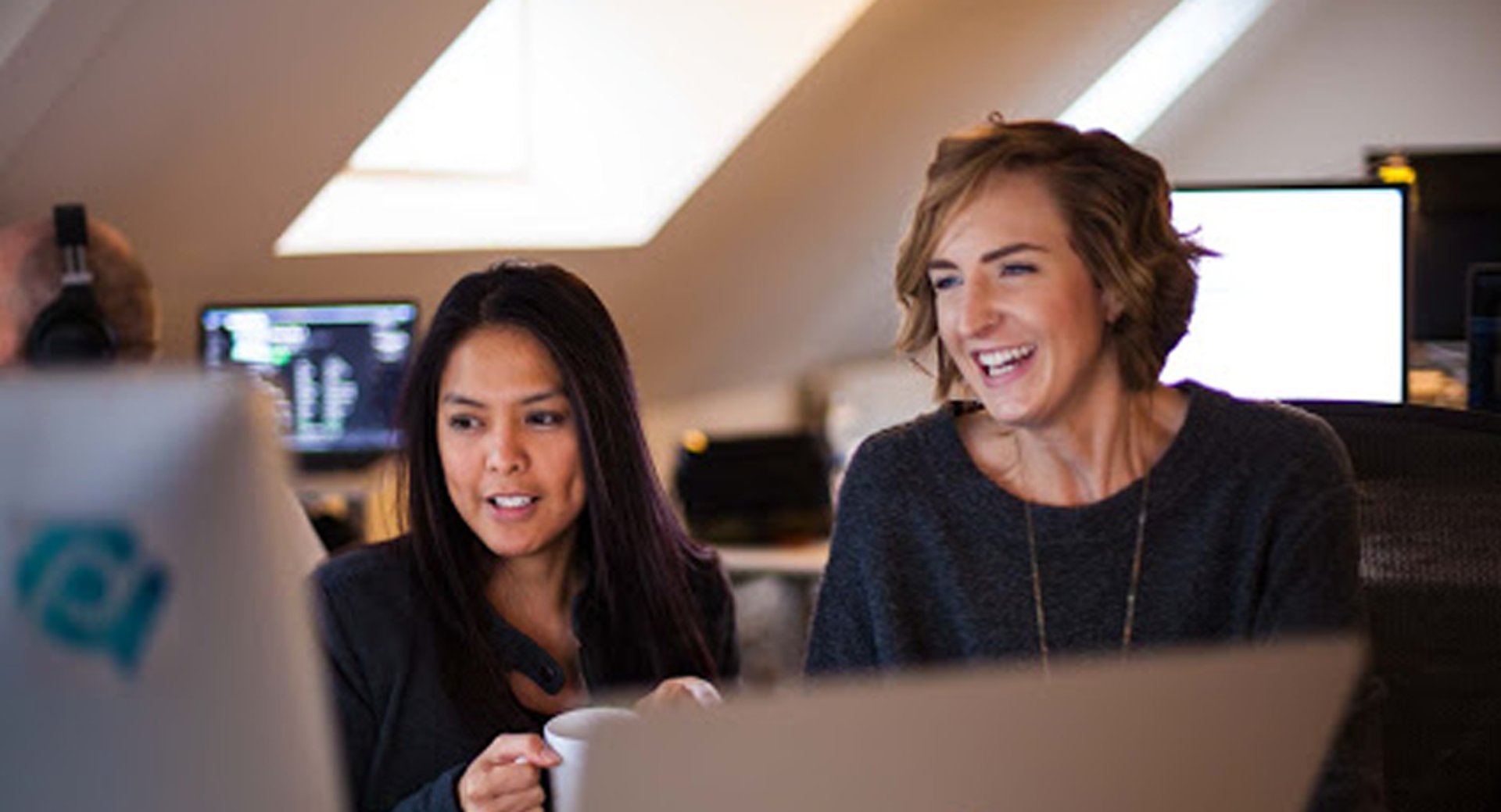 Some parting advice for those who are considering a dashboard analytics solution
"Do it! Klipfolio has benefits that go above and beyond just the analytics on their own - it has become a rallying point throughout our company's success."
Related Articles