Three Essential Metrics for Studying HR Specialists' Success
Published 2018-10-31, updated 2023-09-26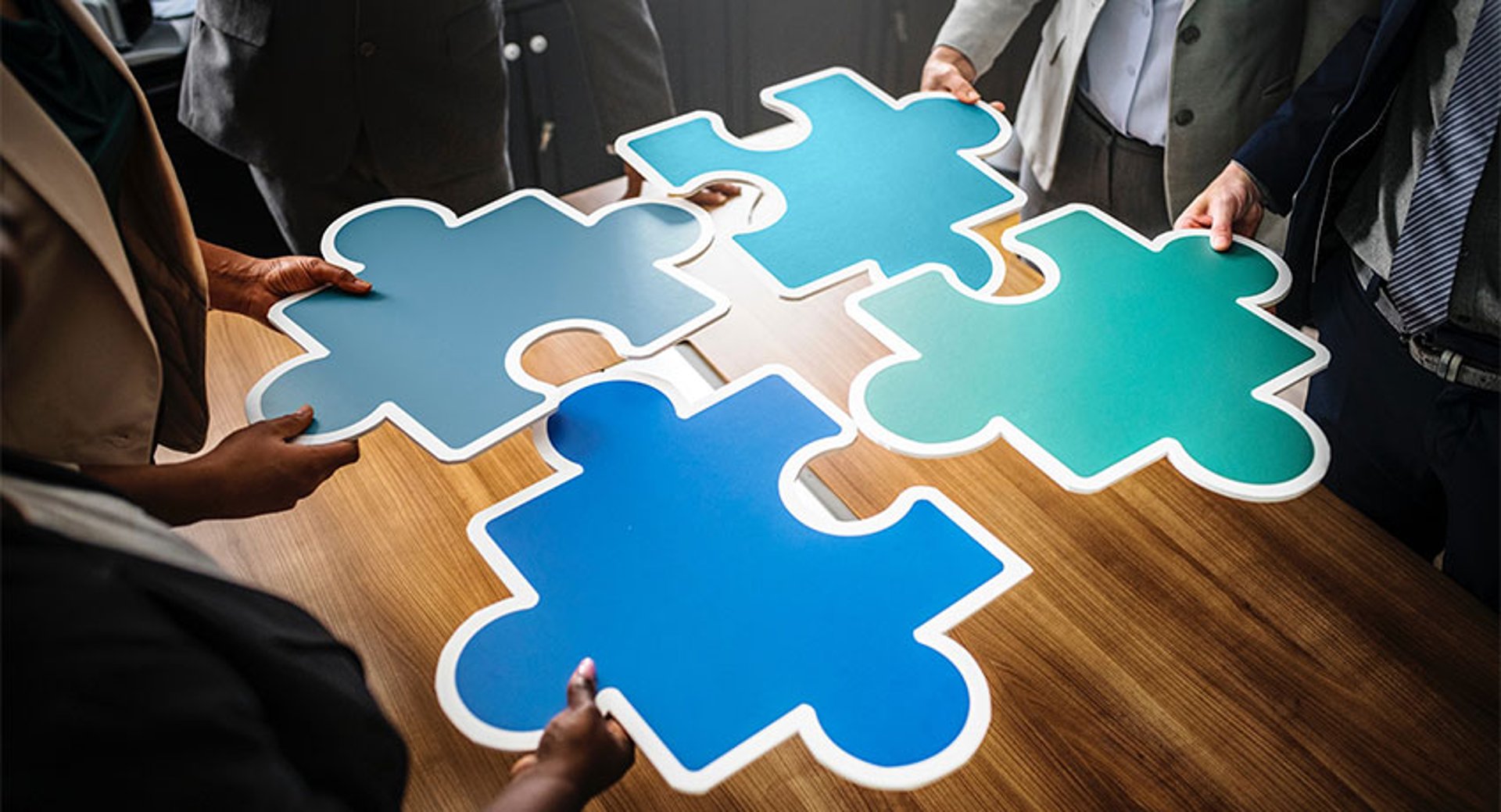 Summary - It's important for organizations to identify key metrics they can rely on when tracking employee performance. Using 360 review software can help to streamline the process and make feedback more valuable. However, it's also important not to overlook the value of assessing HR performance as well. When you know which metrics yield the most valuable insights, you can ensure your
---
It's important for organizations to identify key metrics they can rely on when tracking employee performance. Using 360 review software can help to streamline the process and make feedback more valuable.
However, it's also important not to overlook the value of assessing HR performance as well. When you know which metrics yield the most valuable insights, you can ensure your HR department supports the company as effectively as possible.
This is why you should consider referring to the following examples when evaluating HR. They'll help you better understand whether your HR team is achieving its key goals.
Employee Turnover
Employee turnover can be very costly. According to one recent study, the average cost of turnover is $15,000 per lost employee. Clearly, it is important to boost retention.
To calculate employee turnover:
Divide the number of employee "separations" (an employee leaving the business for any reason) in a single month by the average number of employees in the organization. Then, multiply the result by 100.
A reasonable employee turnover rate will vary from one industry to another. Research your industry and determine whether your turnover rate is higher than it should be.
Have a higher than average turnover rate?
Here are three tips on how you can reduce employee turnover:
Hire the right people. It's important to first, define the job position right off the bat to yourself, your organization and to the candidates in descriptions on the company website, hiring websites and LinkedIn. Then, ensure the candidate is a fit not only for the role but for your company culture.
Keep compensation and benefits packages up-to-date. This may seem obvious, but if you aren't paying employees the current fair wage for their work and offering competitive benefits, you can't blame them for finding that somewhere else. Keeping up with an employee's development and actual rising worth is one of the keys to prioritizing employee happiness/retention.
Be aware of engagement. Sending an engagement survey to your entire company's inboxes once a year does not cut it. Building a culture of engagement 365 days a year involves not only surveys, but "all-hands" meetings that bring tall employees together to discuss important company and department updates. Surveys and meetings take care of the business side - but there's also a crucial social component to engagement. Social activities, events and clubs provide employees an opportunity to interact with teams other than just their own based on interests and hobbies. This allows employees to connect and engage to one another in a more relaxed setting. With a combination of engagement options, employees will be more passionate and excited about the work they do and the people they work with.
Time to Hire
It is important for HR departments and managers to thoroughly vet employees when filling new positions. That being said, it is also necessary to maintain an efficient hiring process.
That's why time to hire is a metric worth tracking. It is also fairly simple to follow. All you have to do is determine what you would consider to be the start date of the process; this may be when a job listing is posted, or when HR approves a new opening, for example. The end date will be the date the position is filled.
This is another instance in which it is important to research your industry. Note that studies indicate that the average time to hire across essentially all industries has risen dramatically since 2010. Proactively tracking this metric will help your organization avoid falling victim to this trend.
Cost per Hire
Hiring a new employee inevitably costs money. However, while you do want to make sure you are not cutting corners to such a degree that it negatively impacts the effectiveness of the hiring process, you also want to make sure you are not spending more than you have to when filling positions.
The average cost per hire is $4129, according to a recent survey. Again, while specific rates will vary by industry, you should aim to avoid paying significantly more than that during the hiring process. If you are, consider analyzing every element of your hiring process to determine where money is being wasted.
HR departments are so directly involved in the task of tracking employee performance that some business owners forget how important it is to evaluate the efficacy of HR itself. Don't overlook this crucial process. By applying these metrics, you'll better understand how to improve the performance of your overall HR department.
These are only three metrics that we found crucial to track. Klipfolio has a list of other metrics examples to stay on top of all your most important human resources data.
Monitoring and Reporting on HR Success
To be useful, metrics need to be monitored and reported on; if they change in real-time, they should be monitored in real-time. Imagine if you had a way to see all of your metrics in one place – whenever you wanted to see them. Dashboards are the perfect tool for your reporting. They can be used to visually depict the performance of your department and business operations, with the availability to check-in and optimize your activities whenever, wherever. We use our Klipfolio human resources dashboard every day. With constant monitoring of our HR data, we are able to continuously make incremental improvements to our day-to-day and overall enterprise.
David is Marketing Communications Manager at 15Five, continuous performance management software that includes weekly check-ins, objectives (OKR) tracking, peer recognition, 1-on-1s, and reviews. His articles have also appeared on The Next Web & The Economist Blog.
Follow him on Twitter @davidmizne.
Related Articles