How Business Analytics Can Set Your SMB Up for Success in 2020
Published 2020-02-13, updated 2023-02-01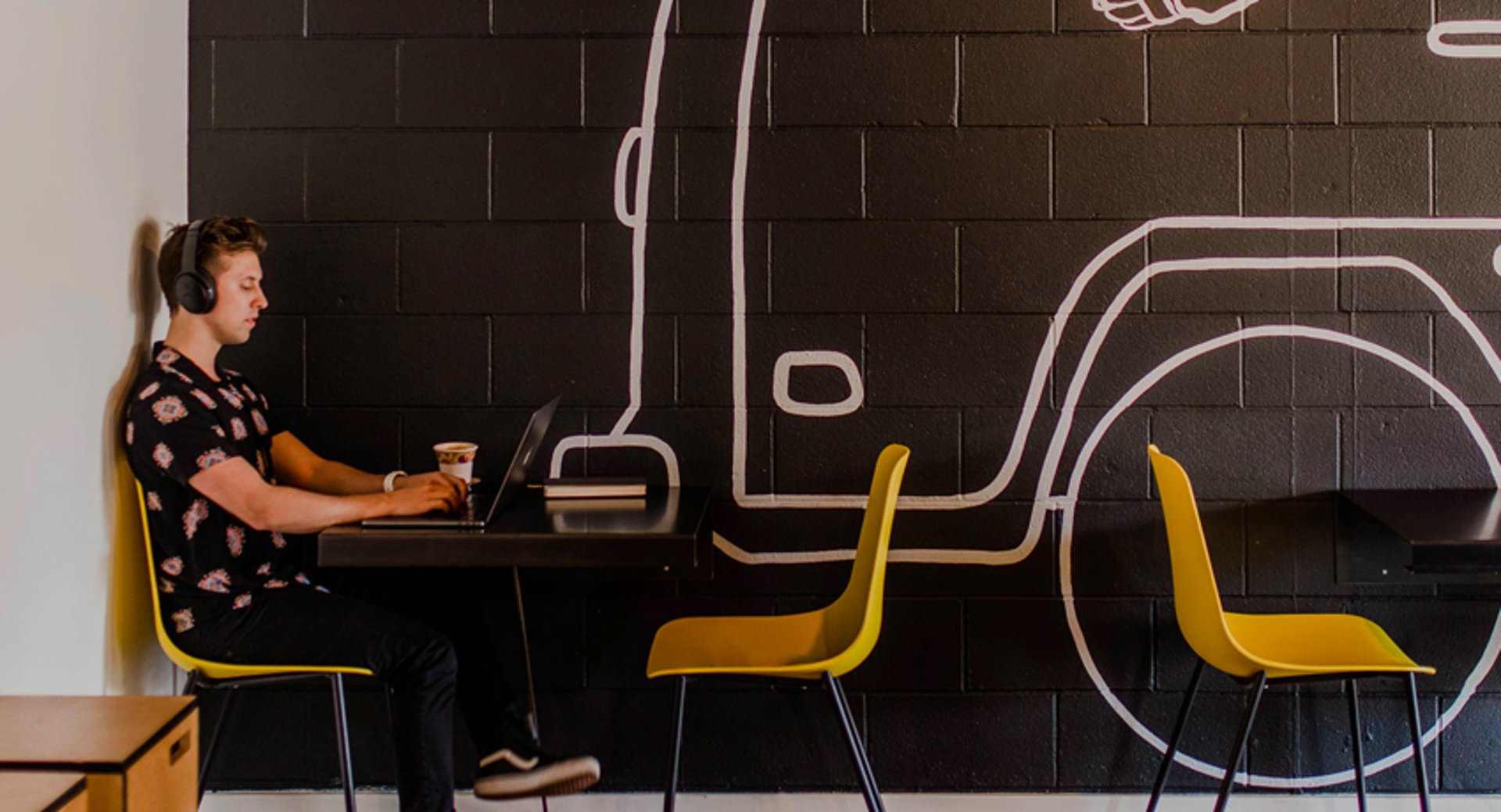 Summary - Here's how committing to a business analytics program can set your company up for success in 2020.
---
Adopting a business analytics program sounds like a no-brainer. What kind of business wouldn't benefit from having access not just to data, but to the insights these metrics can provide when they're properly captured and analyzed?
Yet, for many SMBs, the question isn't "Why should I implement a business analytics program?" Instead, it's "How can I make business analytics a priority when there are so many other demands on my time and resources?"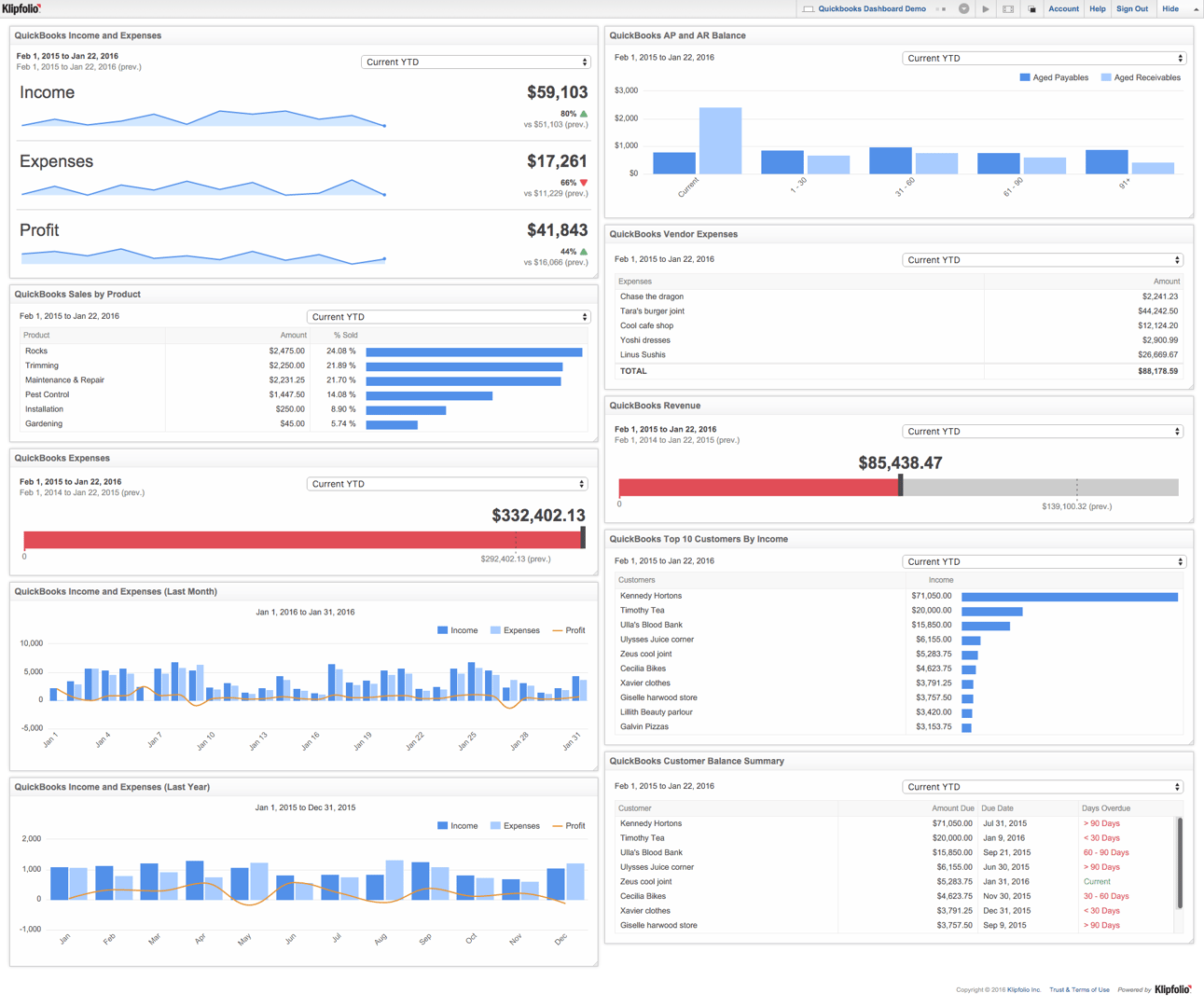 Running a small company isn't easy. Wearing multiple hats is common, as is lacking the specialized knowledge found at larger organizations that might make adding a business analytics program seem more feasible. However, the potential offered by business analytics is too great to ignore. Here's how committing to a program can set your company up for success in 2020.
The 4 Types of Business Analytics
Broadly speaking, business analytics can be broken down into four distinct categories:
Descriptive analytics, which involves using existing business intelligence data to describe the current situation or some element of past performance.
Diagnostic analytics, which digs deeper in an attempt to understand why something has happened or why different trends have manifested.
Predictive analytics, which aims to predict future performance based on the interpretation of existing data.
Prescriptive analytics, which offers suggested courses of action, based on predictions of future performance.
New business analytics technology—including cloud-based dashboards like Klipfolio, as well as solutions incorporating machine learning and artificial intelligence—has made it easier than ever before to get started with business analytics at the descriptive and diagnostic levels, especially for small businesses.
Although it's common for SMBs to wonder if they'll still see benefits from an investment in business analytics if they aren't able to adopt the most sophisticated technologies and programs available, the reality is that "between 60% and 73% percent of all data within an enterprise goes unused for analytics."
Organizations of all sizes have room for improvement. If you let the good become the enemy of the perfect, you'll miss out on the many opportunities provided by business analytics.
5 Business Analytics Opportunities for SMBs
If you aren't sure where or how your SMB should get started with business analytics, consider all of the opportunities that a focused data interpretation makes available:
1. Improving Marketing Campaign Outcomes
Research by McKinsey has found that using data when making marketing decisions can result in a 15-20% increase in marketing productivity. Business analytics can show you which messages resonate best with individual audiences, how to segment audiences according to behavioral or demographic data, which channels are producing the strongest results, and more.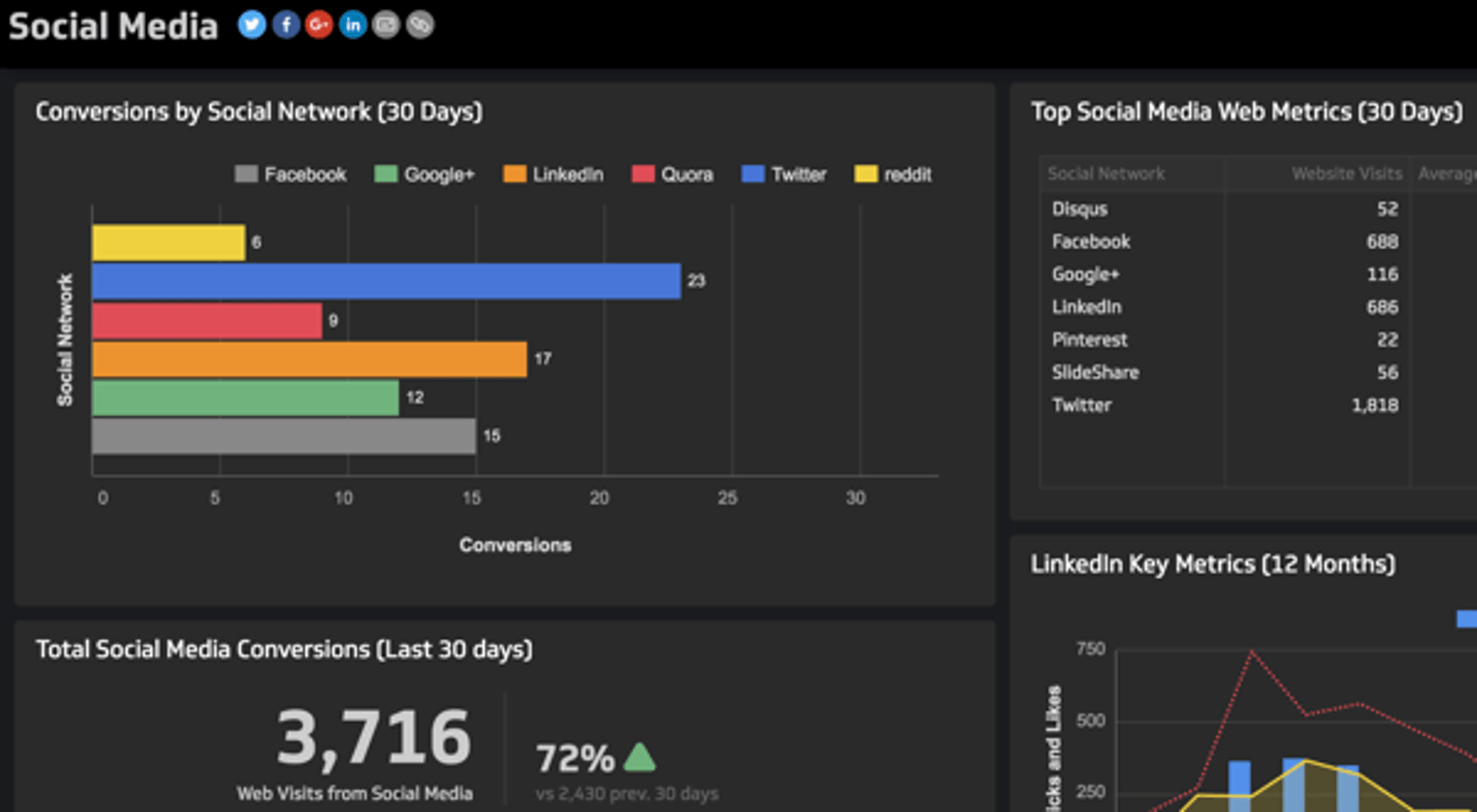 Business analytics can be especially valuable when confirming assumptions you may have made as part of a business planning or SWOT analysis exercise. Since both of these undertakings involve a fair amount of guesswork, bringing business analytics into the mix empowers your SMB to make decisions based on actual data.
2. Fine-Tuning Sales Efforts
Which of your salespeople is generating the most revenue? Which are the most efficient closers? How many touches must individual prospects receive before converting to customers, on average? Finding these answers manually may be time-consuming—even impossible—but a CRM solution can give you the insight to increase sales conversions.
3. Better Promotional Planning
Business analytics can help take the guesswork out of promotional planning by helping you measure the performance of past sales. For example, business analytics can show you which of your promotions drove the most revenue, which products attracted the most interest when featured in promotions, and which dates were most lucrative.
Not only can this insight help you decide when and how to structure future promotions, but it may also reveal opportunities for future new products or product line expansions. And when it comes to decisions such as these, the more data you can summon on your behalf, the stronger your decision-making process will be.
4. Smarter Business Expansion Planning
Are you at risk of outgrowing your existing space? Are there new markets you're thinking about tapping into? Again, business analytics can support you in making more informed decisions by revealing past performance trends and suggesting the potential impact of alternative approaches, depending on the complexity of your program.
5. Enhanced Recruitment Efforts
So far, all of the benefits given above speak to your business's operations. But HR represents another powerful business analytics opportunity.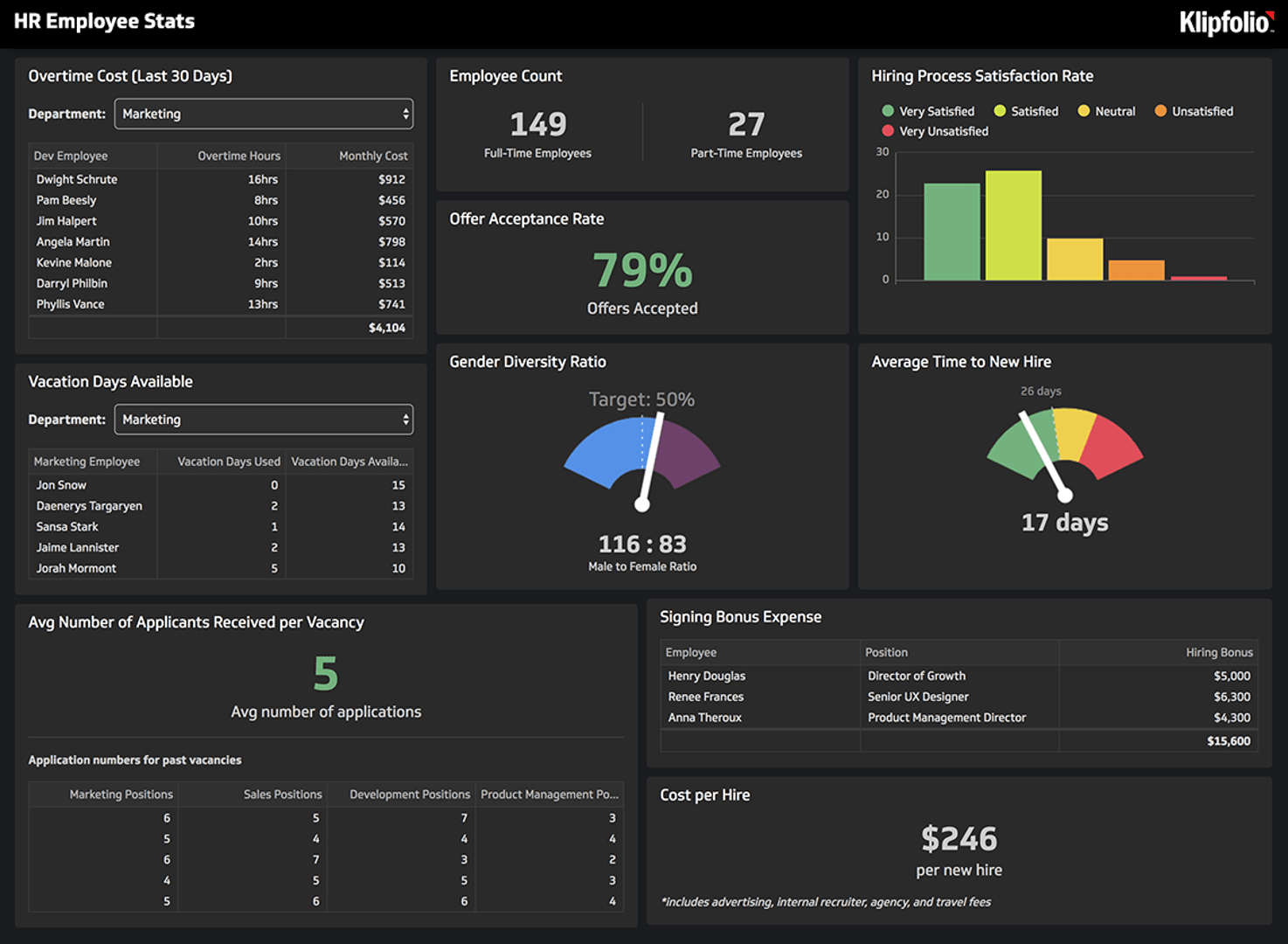 Imagine being able to predict which employees are most likely to leave in the future. Or being able to estimate when new roles will need to be filled, based on past growth and turnover trends. There are even business analytics solutions that exist that claim to be able to determine which applicants represent the best fit for a given role.
Your SMB may not be ready to capitalize on all of these benefits, but that doesn't mean you should ignore the potential held by business analytics. Identify small steps you can take now and commit to improving your program's sophistication over time to set yourself up for success in 2020.
Related Articles