Data Driven Agency Series Chapter 1: Best KPIs for Marketing Agencies
Published 2018-10-15, updated 2023-06-16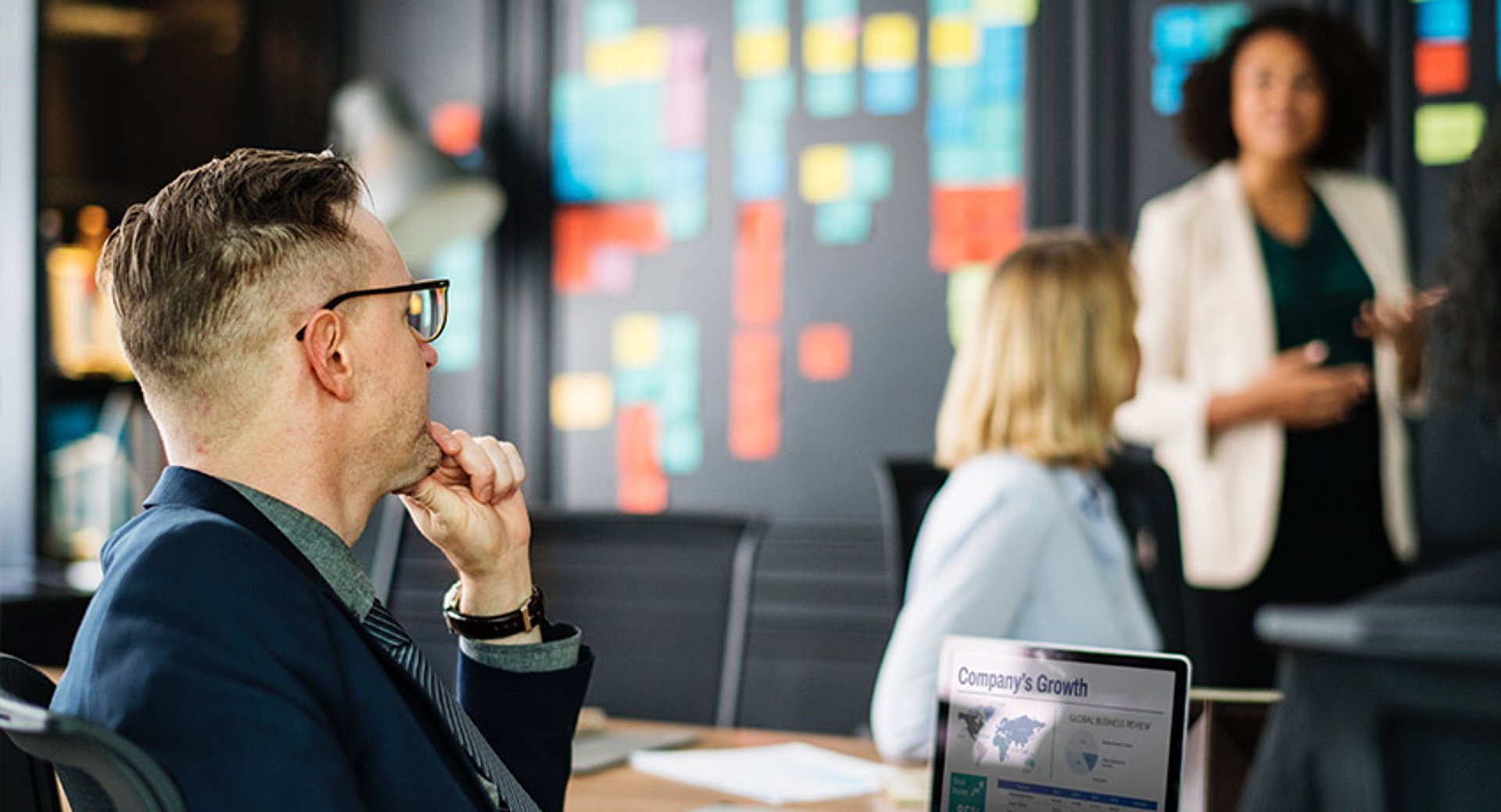 Summary - The marketing industry is fast paced and increasingly competitive space. Discover the top 10 marketing agency KPIs to measure your success.
---
Think of your marketing agency's strategy like riding a bike. Without speed and direction, the bike is rendered useless. The same is true for progressing your strategic plan; without key metrics and you as the driver, the results just won't come.
Navigating the Marketing Agency Competitive Landscape is no walk in the park
The marketing industry is fast paced and increasingly competitive space, with today's top marketing agencies evolving before their client's do. This means being nimble, agile, adaptable, and mastering new technologies and forward-thinking approaches ahead of the competition.
What better way to get inside the inner business workings of a marketing agency than to see which KPIs are most important for their success? KPIs reveal how a company is performing against benchmarks set, and, they directly influence the achievement of strategic goals.
Our Director of Marketing, Jon Milne set out to find the top marketing agency KPIs from a wide array of marketing minds. We've picked our top 10 from his list.
Top 10 Marketing Agency KPIs
Wins by Lead Source
Sales Closing Ratio
Cost per Acquisition (CPA)
Social Media Engagement
Keyword Rankings
Traffic-to-Lead Ratio
Goal Completion Rate
Customer Lifetime Value (LTV)
Return on Investment (ROI)
Conversions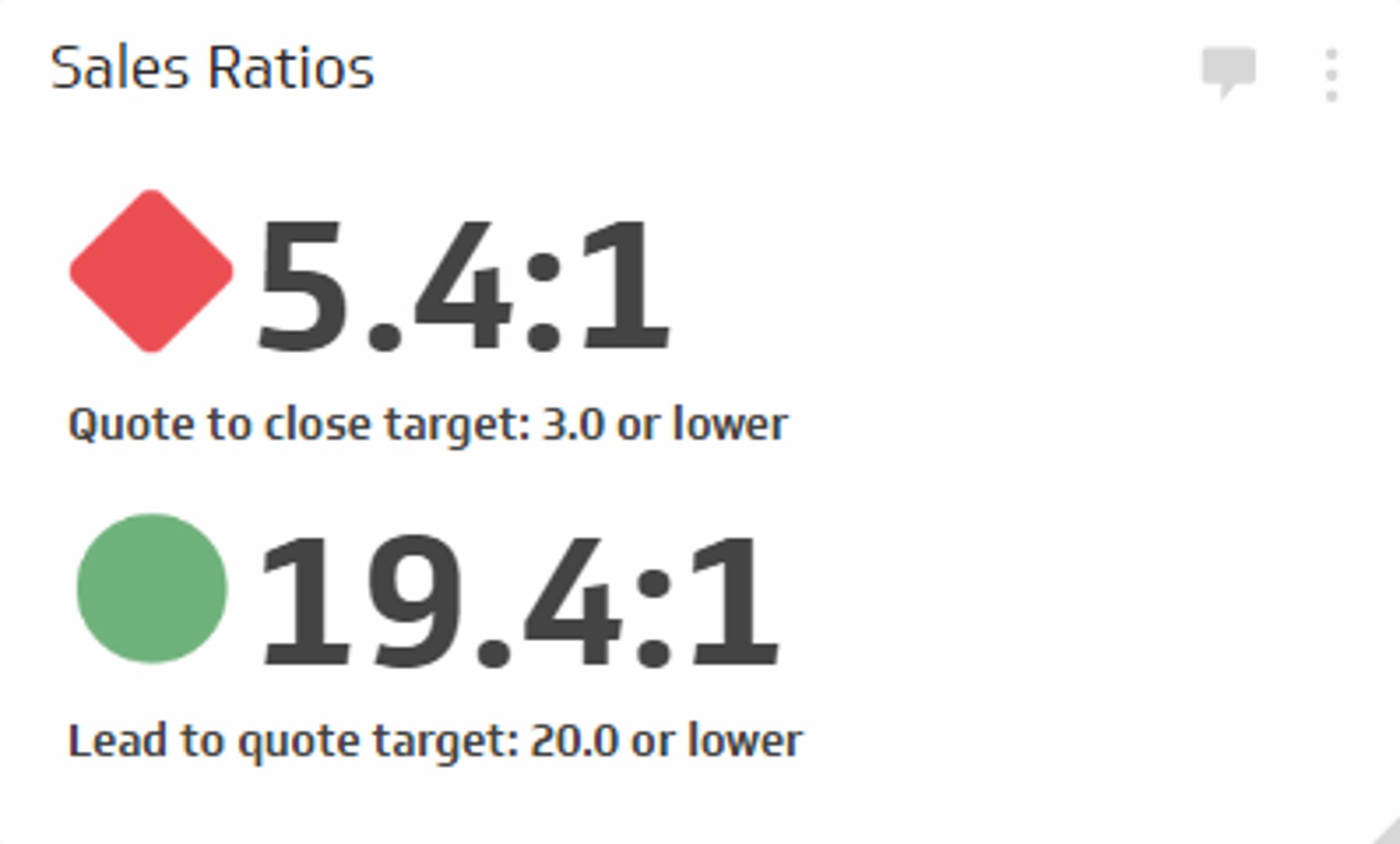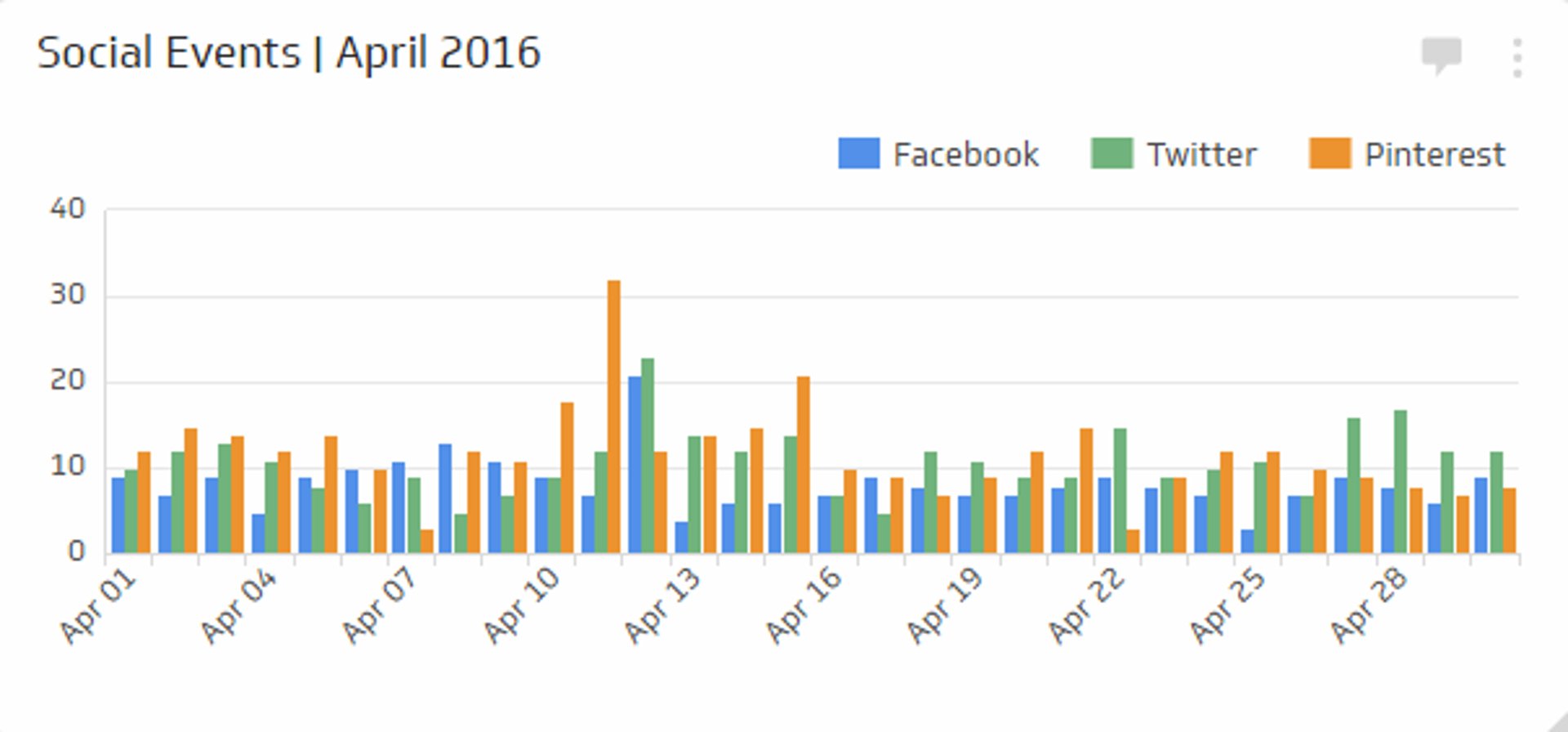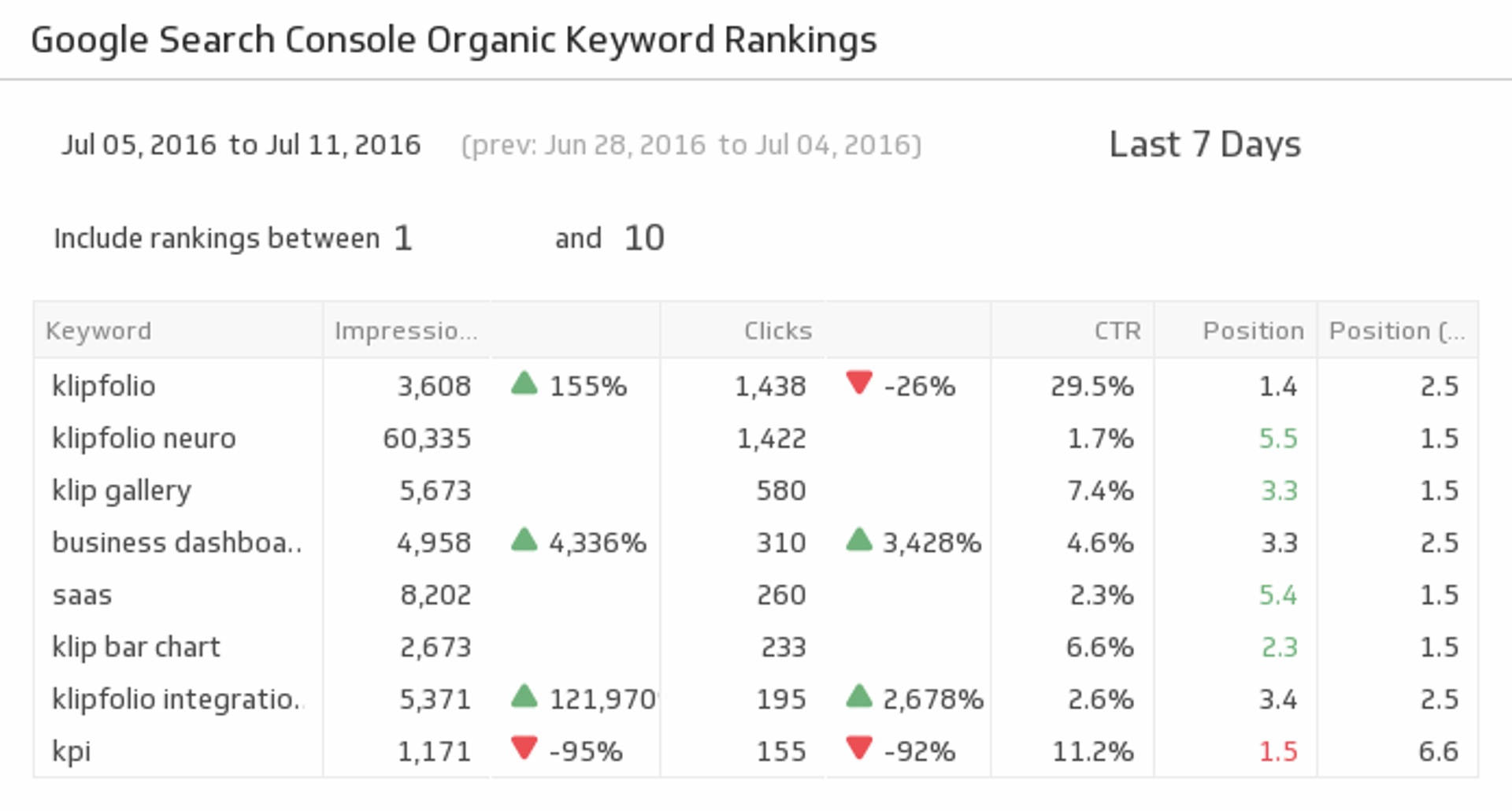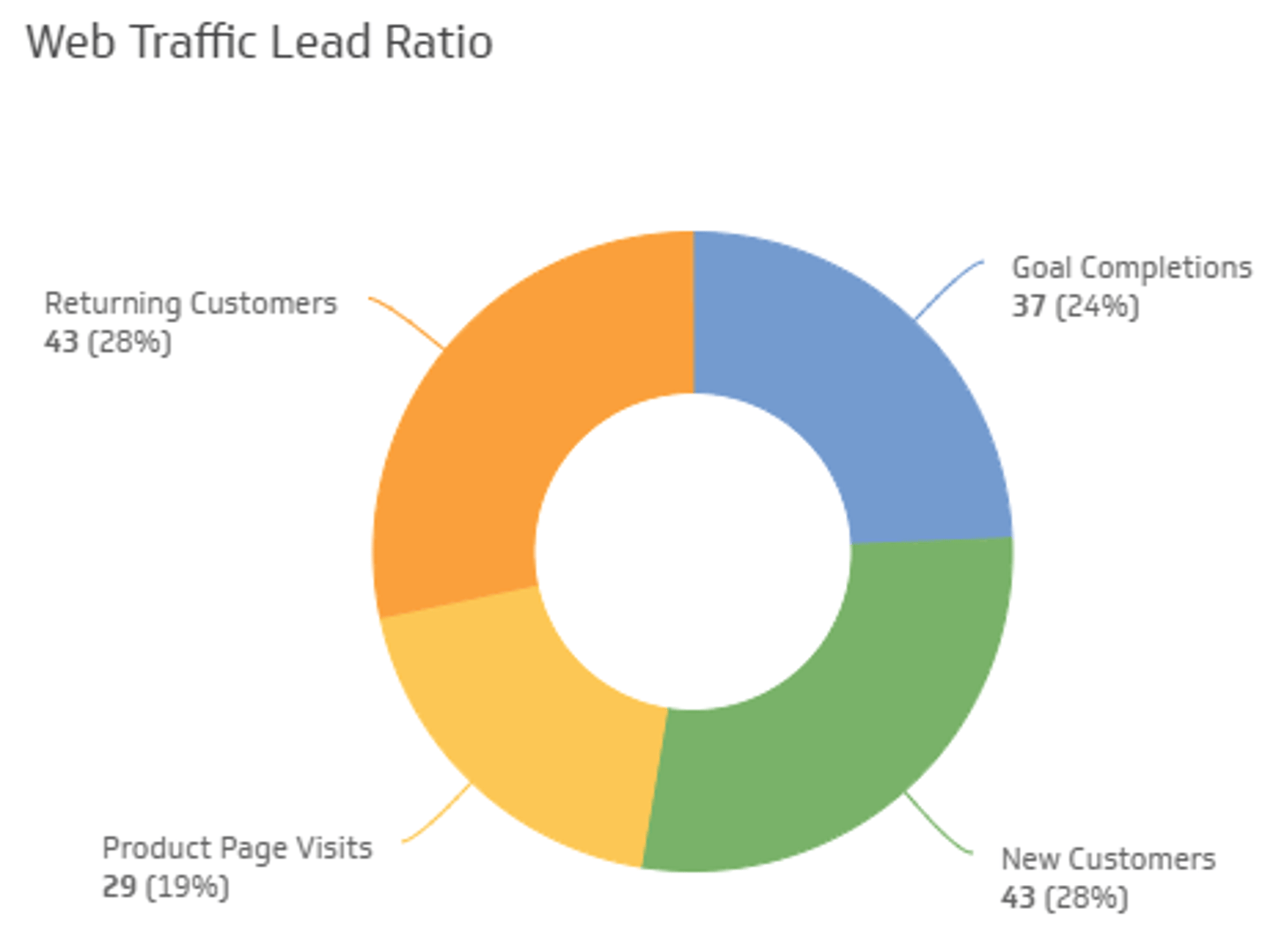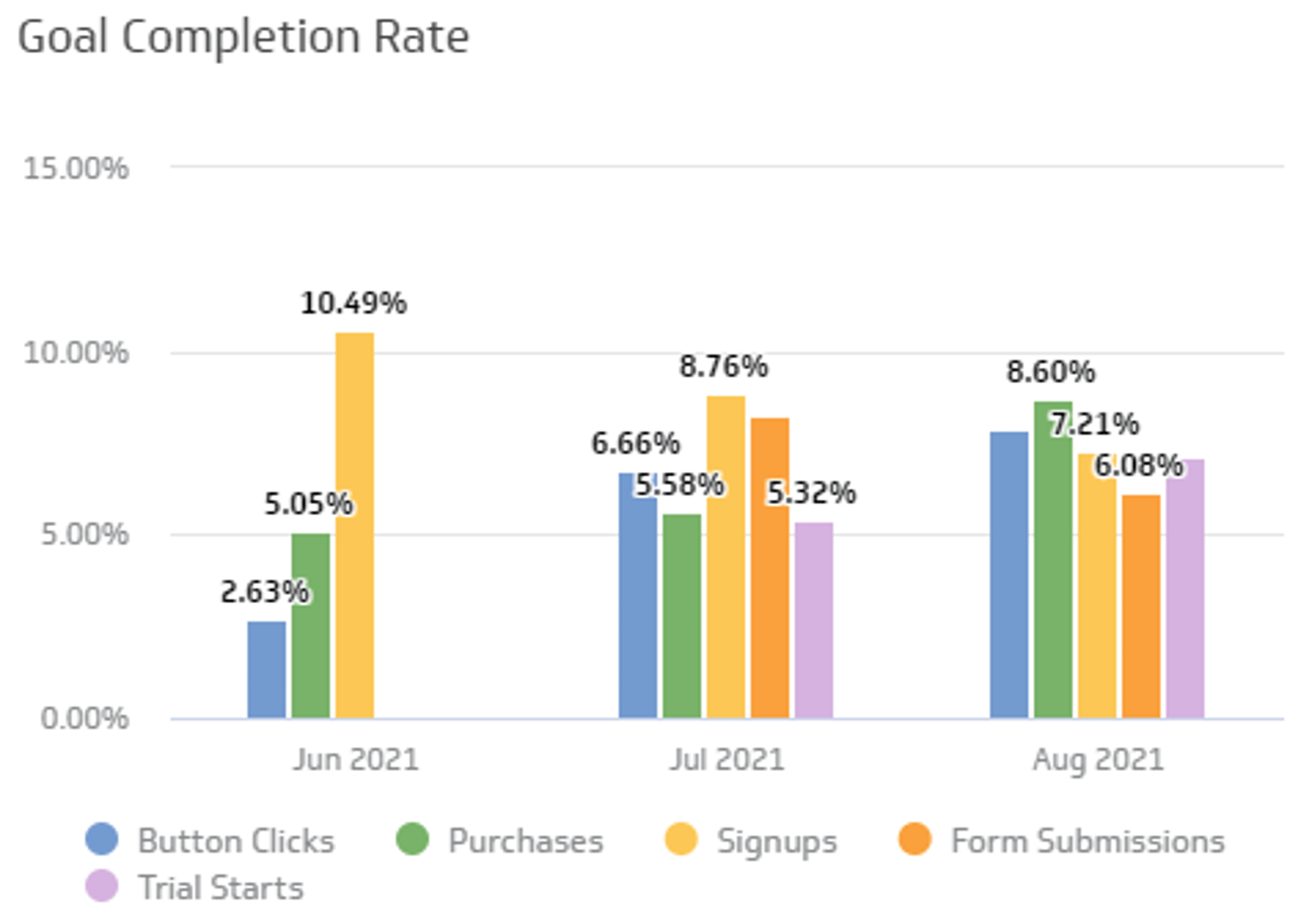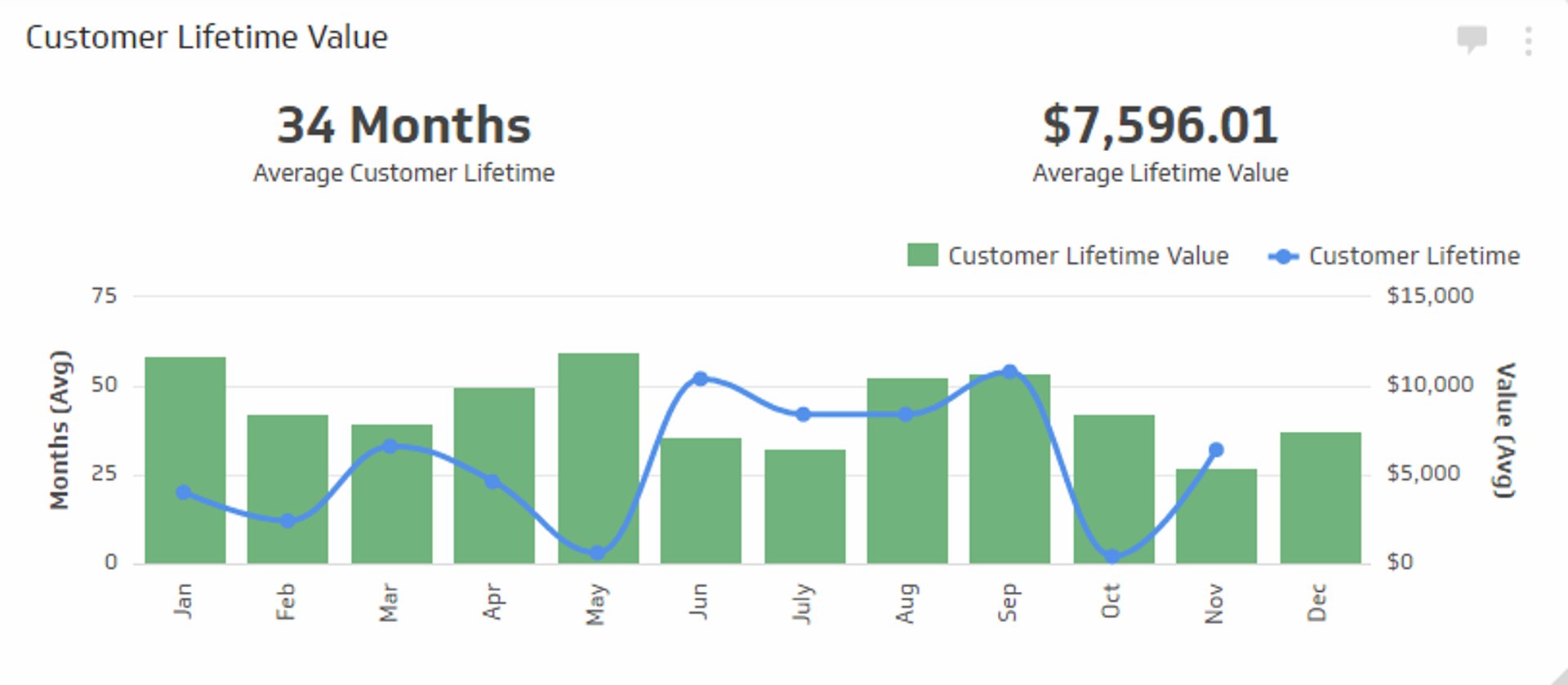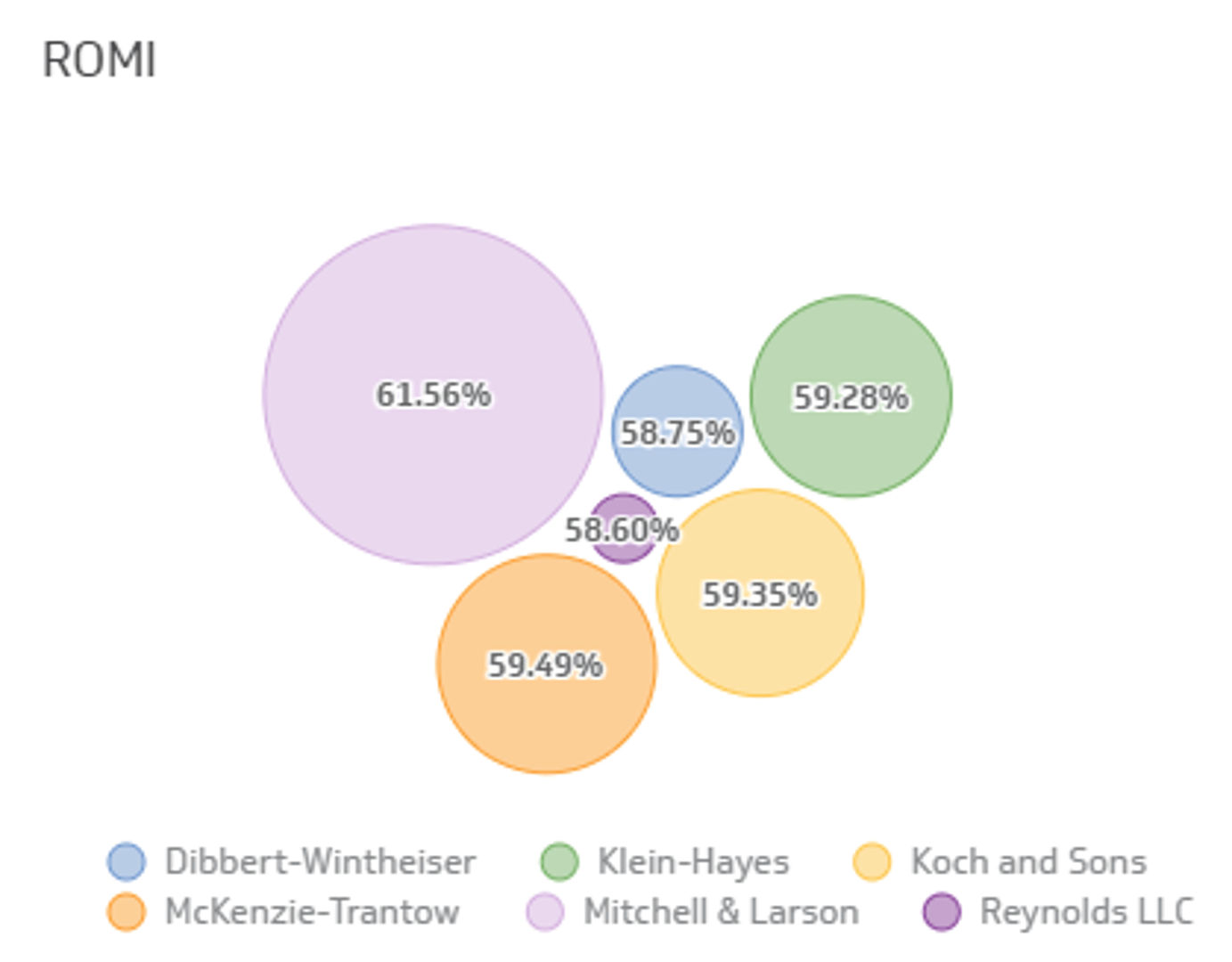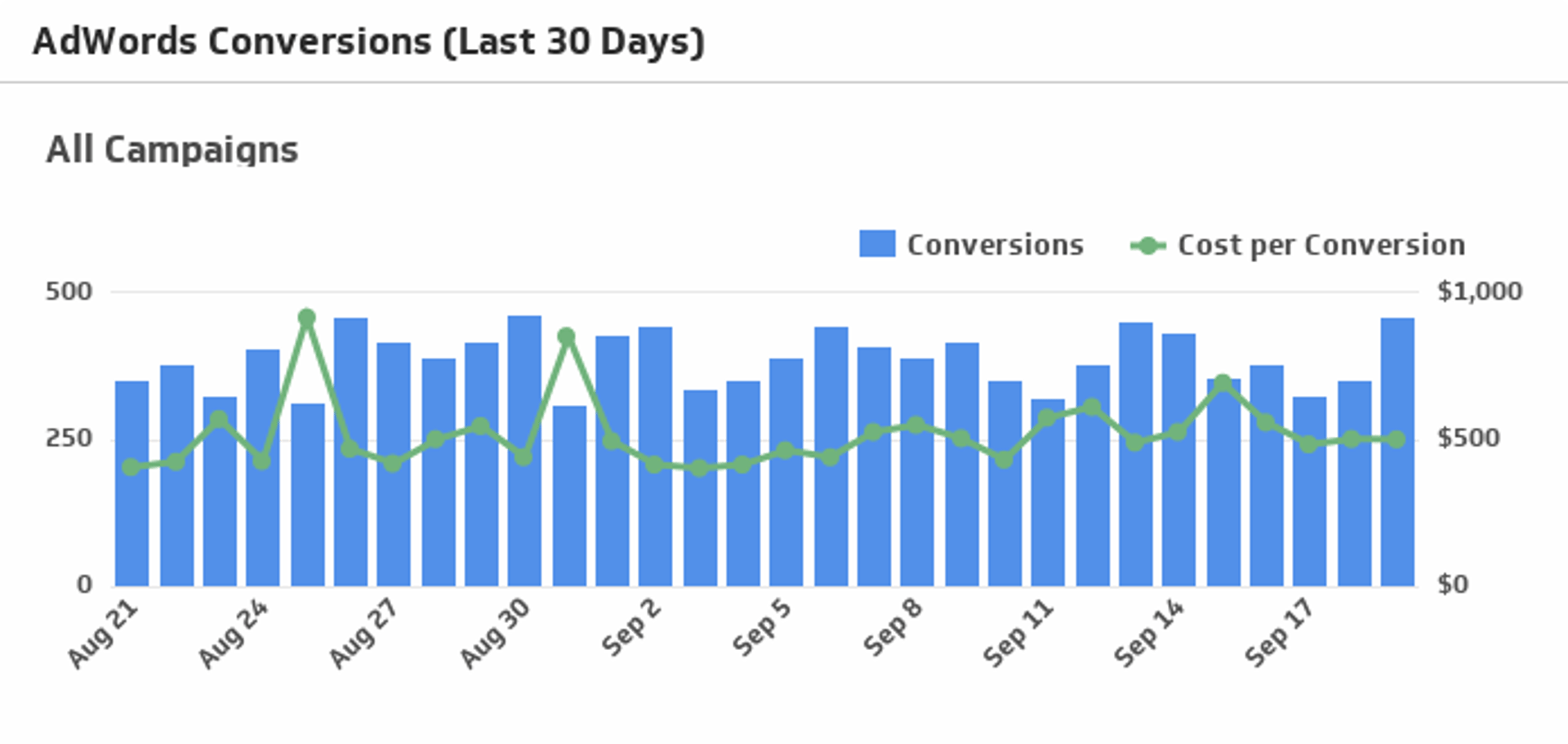 Looking for more? Check out Jon's blog to dive deeper into these top 10 KPIs as well as more from agency CEOs and other marketing professionals.
So how do I determine which KPIs are right for me?
Determine your most important KPIs
Customer-centered KPI targets
Sales KPI targets from the inside-out
Nailing down the details
Need a little more help mapping this out? Check out our KPI planner to get you on your way
Start by determining your most important KPIs
To get started, your team should gain a complete understanding of organizational objectives from the top down and a plan on how to achieve them. This process expands beyond your immediate team and involves input from all departments; company-wide collaboration results in a more robust view of business processes.
In order to keep your team focused, limit yourself to one or two overarching KPIs that are complimented by secondary KPIs, and supported by team KPIs (more on these later).
Ask yourself:
What are you and your team trying to achieve? Why does this objective matter? How will you determine if you've achieved this? How will you measure progress?
Customer-centered KPI targets
With your top KPIs in mind, it is time to determine what is driving customer behaviour and how this relates back to the measures you've set.
Let me explain.
Customer actions are the driving force behind the success of your business. So, you must determine which measurements will result in positive change in your customers. In the case of driving revenue, ask yourself where this revenue will stem from: Sales volume? Increased customer base? All of the above? Catering your sales KPIs to your customers will help you establish which activities will influence their behaviour.
Sales KPI targets from the inside-out
Once you have a solid understanding on your targets from a customer-perspective, it's time to determine what needs to be done within your organization by setting KPI targets from an internal perspective; ensuring you implement actions that will directly influence your customer KPIs.
Your targets from the inside-out must align with your targets from the outside-in. It is impossible to achieve company-wide goals without ensuring your approach is streamlined appropriately. For instance, if the customer-focused goal is to increase sales volume, an internal target may be to alter your pricing structure to more effectively align with customer needs.
Ask yourself: "What impact will this KPI have on my customers? How will my actions impact this KPI?" The answer should lead to the same outcome.
Nailing down the details
When writing or developing a KPI, you need to consider how that KPI relates to a specific business outcome or objective. KPIs need to be customized to your business situation and should be developed to help you achieve your goals. One way to evaluate and determine how successful your KPI will be is to use the SMART criteria.
Is your objective Specific?
Can you Measure progress towards that goal?
Is the goal realistically Attainable?
How Relevant is the goal to your organization?
What is the Time-frame for achieving this goal?
The SMART criteria can also be expanded to be SMARTER with the addition of evaluate and reevaluate. These two steps will ensure you continually assess your KPIs and their relevance to your business.
Still looking for a little guidance? Download our KPI planner to get you started.
Continue to Chapter 2: Using data to foster lasting customer relationships
Related Articles