Becoming data-driven: Advice from 15 Klipfolio users
Published 2019-07-19, updated 2023-03-21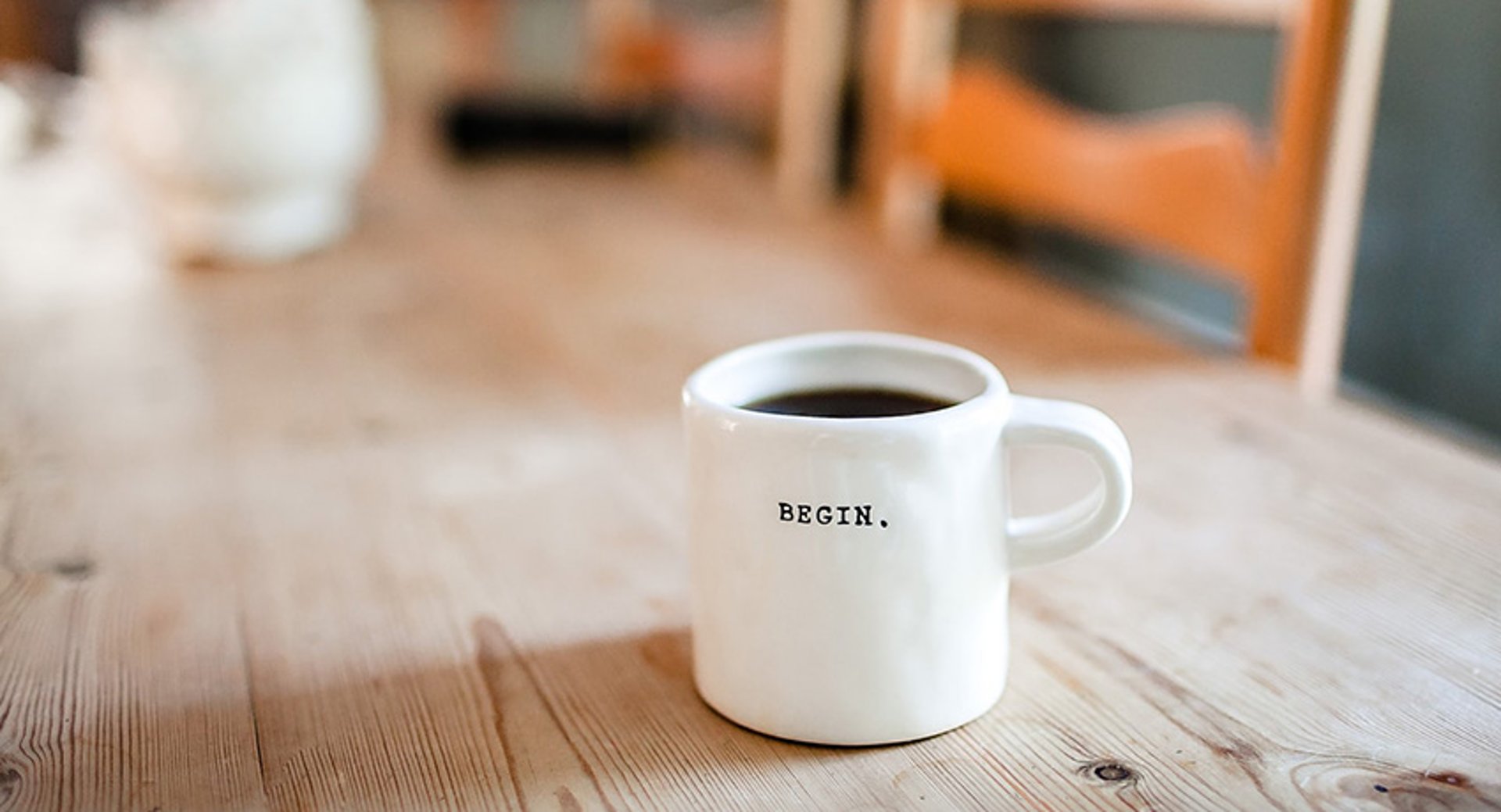 Summary - 15 Klipfolio users have advice for organizations and individuals who are on the fence about becoming data-driven.
---
What does it mean to be a 'data-driven' organization?
We see the adjective 'data-driven' being tossed around all the time when describing people and organizations. It sounds impressive, like they have their act together and are 'ahead of the game'... doesn't it?
Well, organizations that are truly data-driven actually do exhibit these traits! So, what does it it take to become a truly data-driven organization?
Brett Knowles has outlined a few telltale signs that you're a part of truly a data-driven business organization:
1) It means being willing to complement human decision making with data and analytics
2) It means analyzing new data sources even though the rewards are uncertain
3) It means moving beyond [spreadsheets] and using interactive data visualizations
I agree with Brett, especially with his first point, and here's my spin on it:
It's all about trust.
Data-driven organizations trust their data as much as they trust employee intuition.
Data and human intuition should be like two partners dancing the Waltz; working in unison and supporting each other in a effort to create something beautiful. That beautiful 'something' I am referring to in this scenario is excellent decision making that impacts revenue growth.
A data-driven individual does NOT manipulate data to win an argument or influence a company decision. And they most certainly do NOT discount accurate data when someone else is using it to support a point they are trying to make.
I asked a bunch of Klipfolio users and business leaders if they had advice for organizations who want to become more data-driven with dashboard reporting...
Here's what they had to say: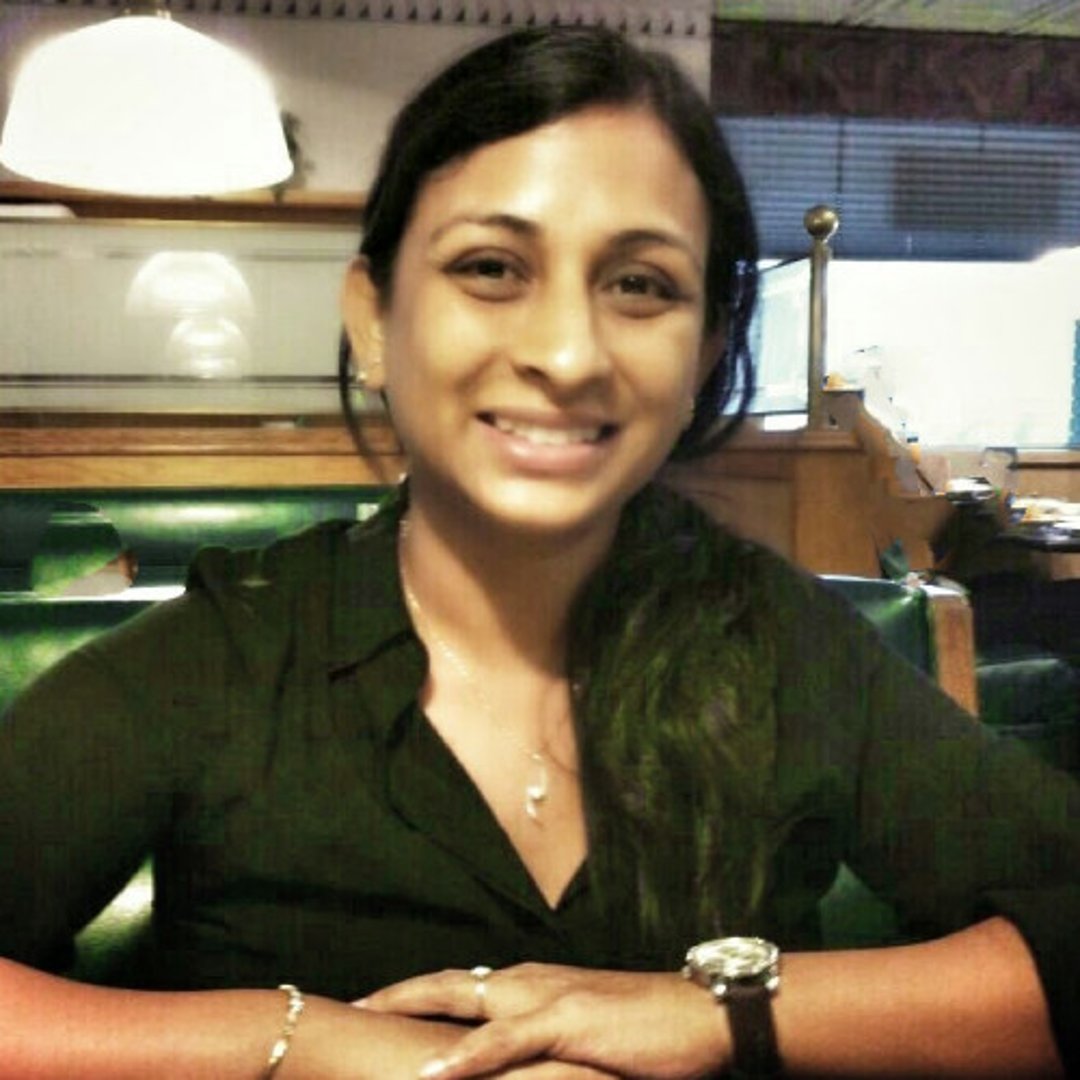 Location: California, USA
"Any business will benefit tremendously from real-time data analysis, derived from the entire spectrum of business operations. We believe that business data has powerful stories to tell and in order to transform your business you need to know these stories in real-time."
Read how Anu automates 250+ reports for 100+ clients.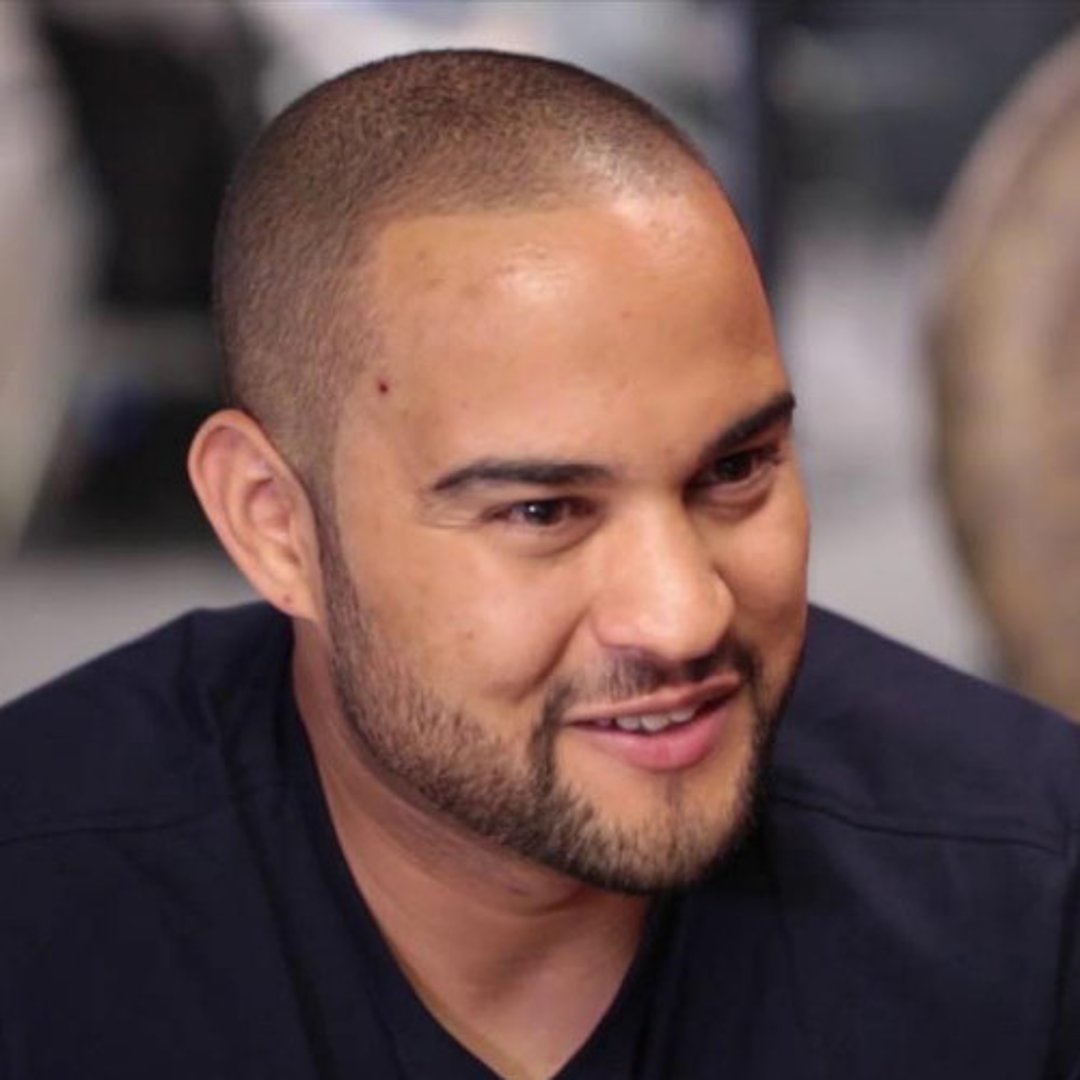 Dave Hale, CEO, Soshal
Location: Ontario, Canada
"To keep this simple, I really think the only way you can actually manage a business is when you're data-driven. Otherwise, you're not managing, you're guessing. Some people are REALLY good at guessing but most people NEED a management system. That's what your data is."
Read how Dave has mastered the art of executive reporting.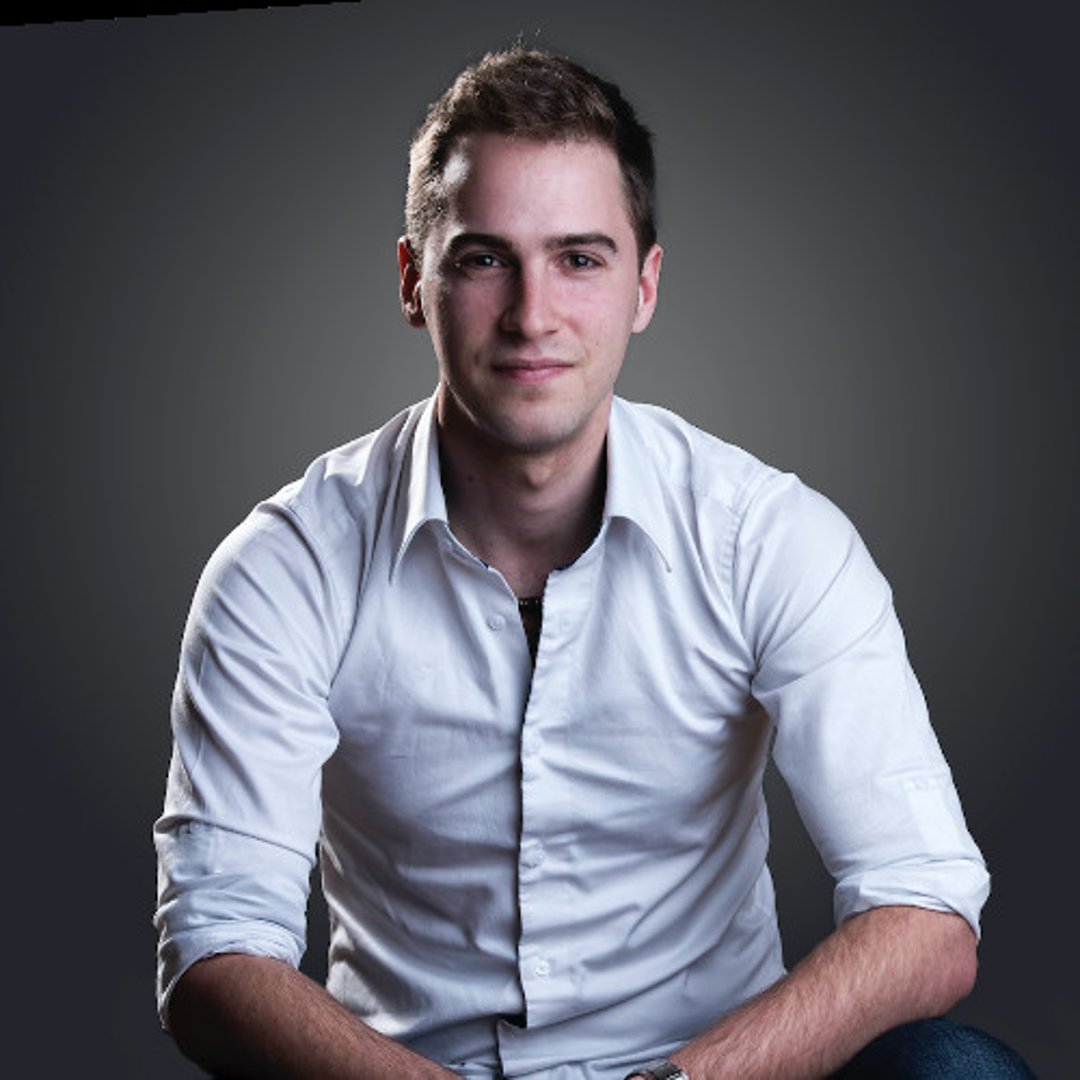 Location: England, UK
"Design dashboards according to the '2:20:200' principle, which suggests that you should be able to understand the general situation in 2 seconds, know what's causing it in 20 seconds, and know precisely what action to take next in 200 seconds. We tend to design our dashboards in three columns with each containing the data required for these."
Read how Marcus leveraged Klipfolio to grow his business by 300%.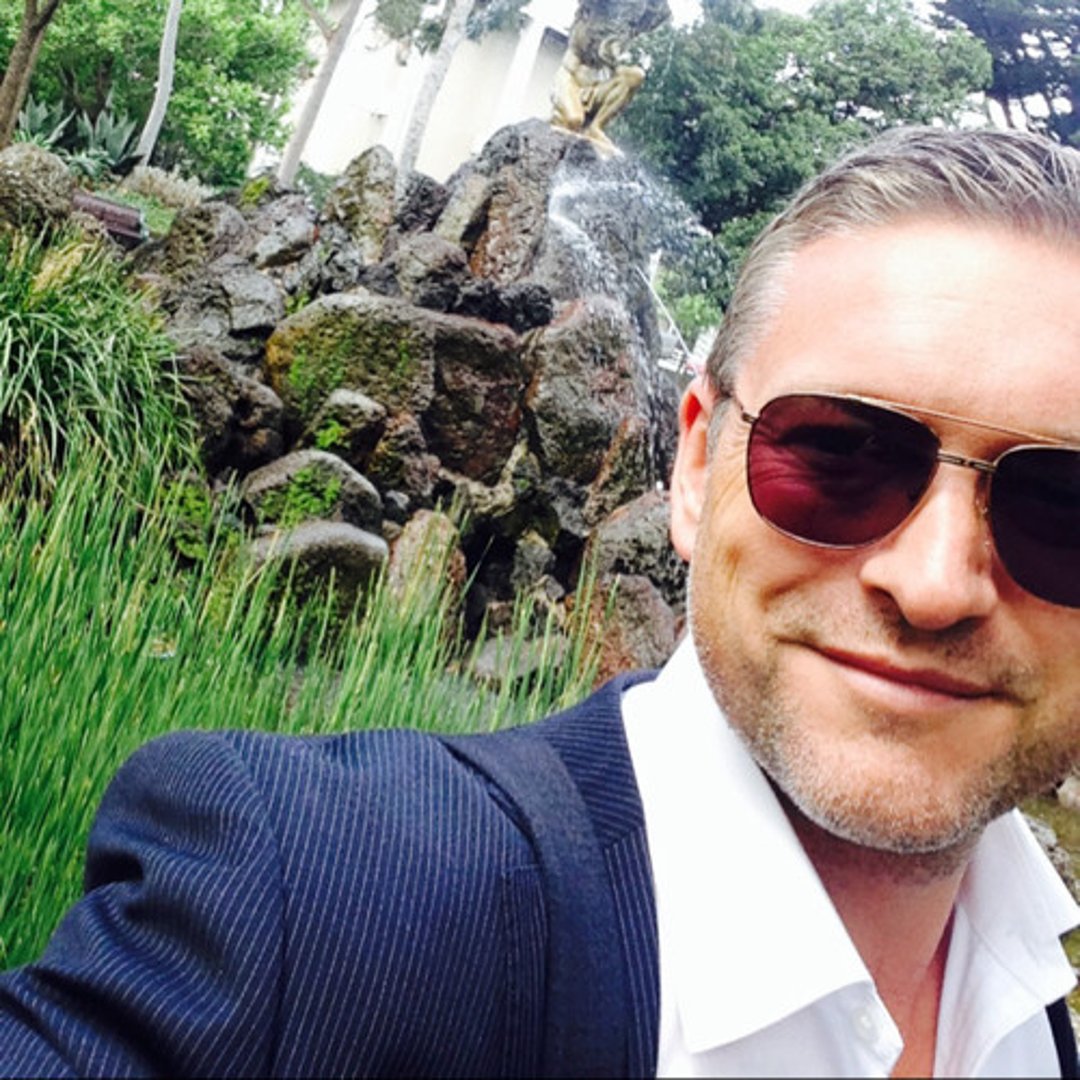 Nicholas Gee, Technical Director & Co-Founder, Cloud Ready Solutions
Location: Queensland, Australia
"Determine your top metrics and sketch out what you want to achieve visually with your dashboards. Don't worry about 'how' you will do it, the Klipfolio support team will help you with that. Concentrate on the metrics that matter and the impact they will have!"
Read how Nicholas monitors server activity using dashbaords.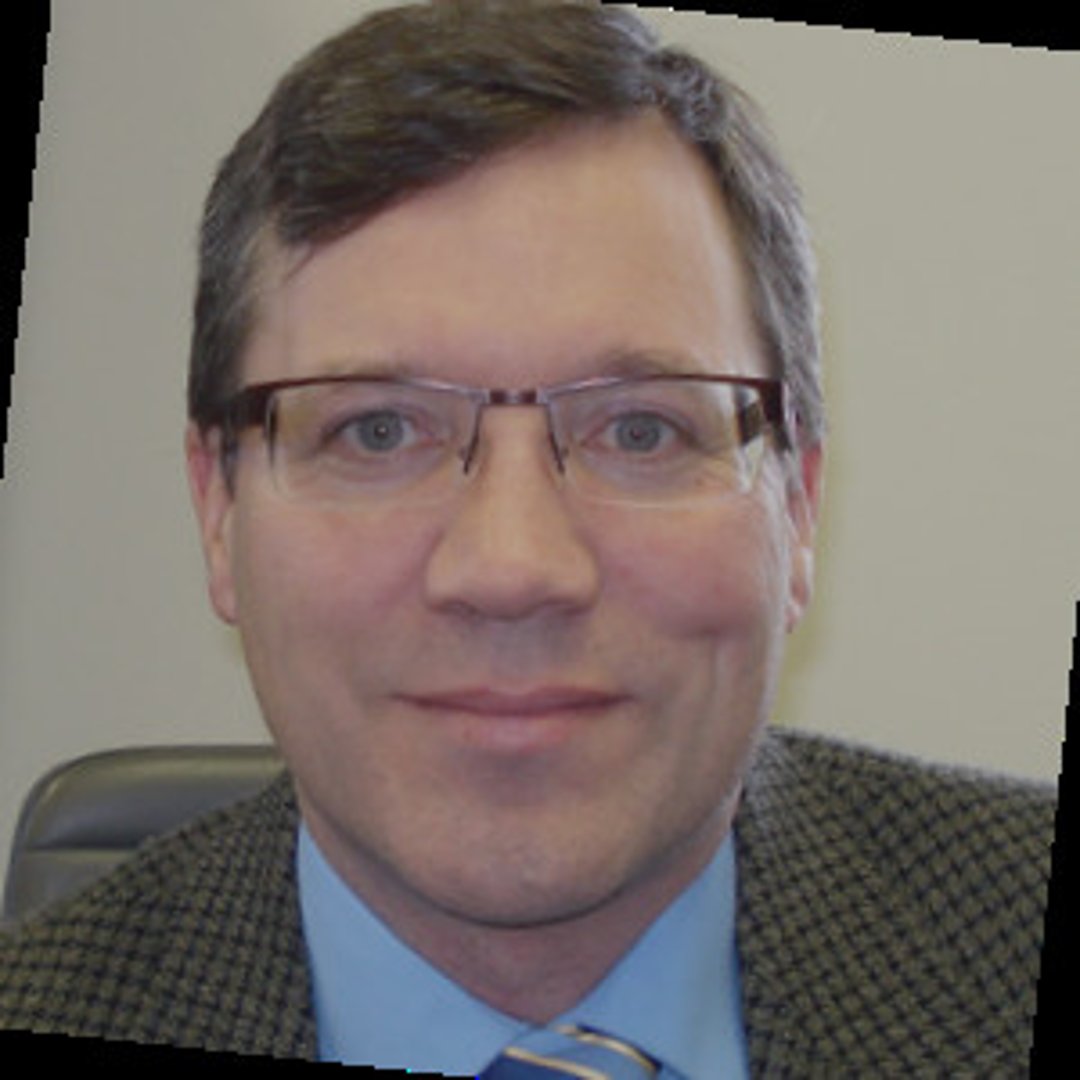 Scott McKenzie, Vice President, Tantalus
Location: Ontario, Canada
"Figure out the graphs you want to visualize using all the tools and data sources you've got and bring it to a Klipfolio Ninja. It's a massive first step that streamlines your dashboard reporting launch. They will be able to help you turn your ideas into reality."
Read Scott has saved days of effort on report building.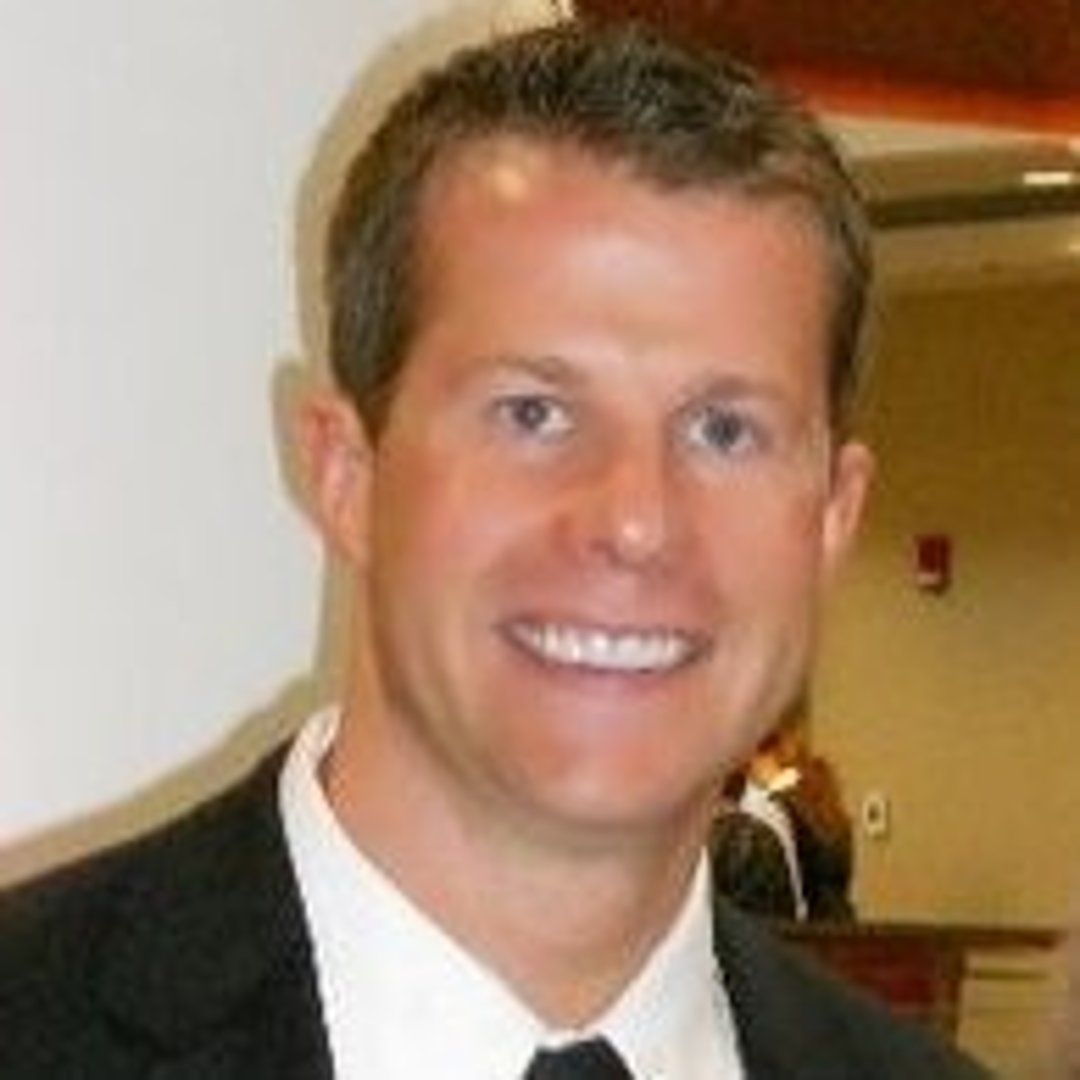 Elliot Campbell, Senior Vice President, Trace Medical
Location: Ohio, USA
"Take the leap and align yourselves with a Klipfolio consultant. Anu at Livedata.Mobi was so helpful in developing an overall and evolving strategy for our business. Don't be afraid to ask for help. It is worth every penny."
Read how Elliot made the pefrect dashboard with the help of a Klipfolio Partner.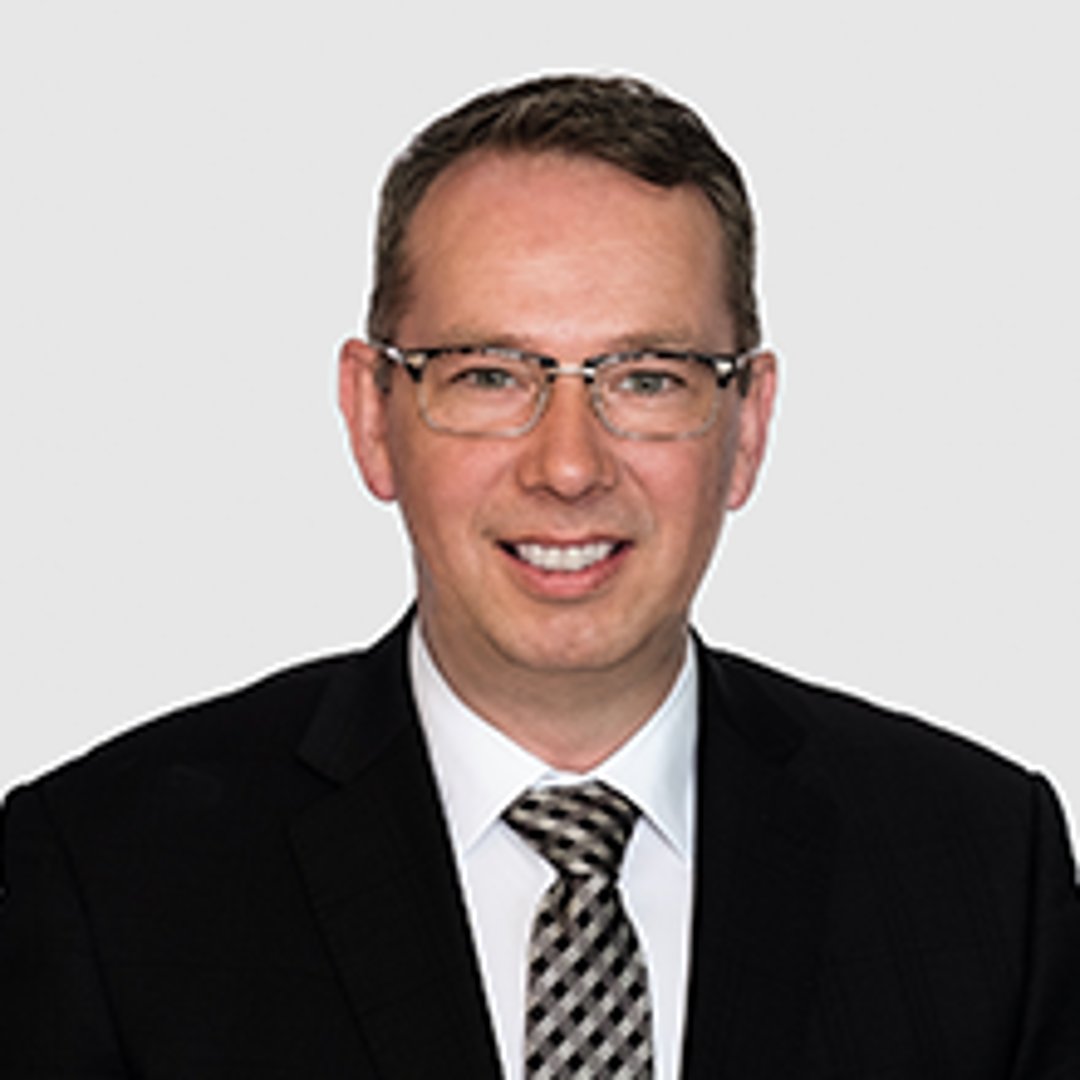 Arthur Boone, Vice President of Operations, Cresa
Location: Ontario, USA
"Give it a try, you won't regret what you see when your dashboard is showing you all of your engagement efforts in one place. The conversations will begin and people will become more engaged."
Read about Arthur's impactful social media reporting.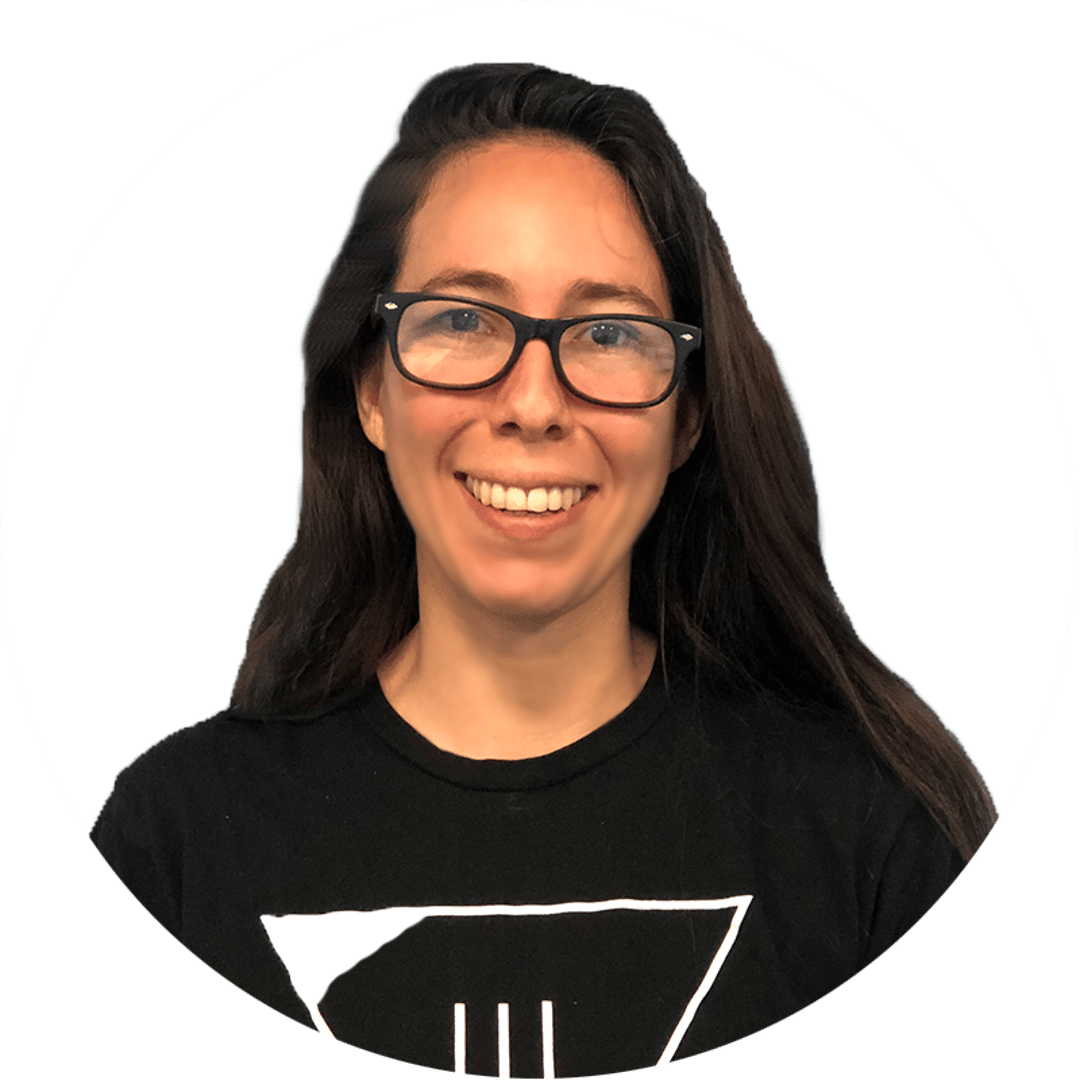 Cristina Escalante, COO, The Silver Logic
Location: Florida, USA
"I'm starting my Six Sigma journey and adding, understanding, and visualizing standard deviations as a rule of thumb helps highlight when goals may not be realistic and helps highlight places where there might need to be more investigation."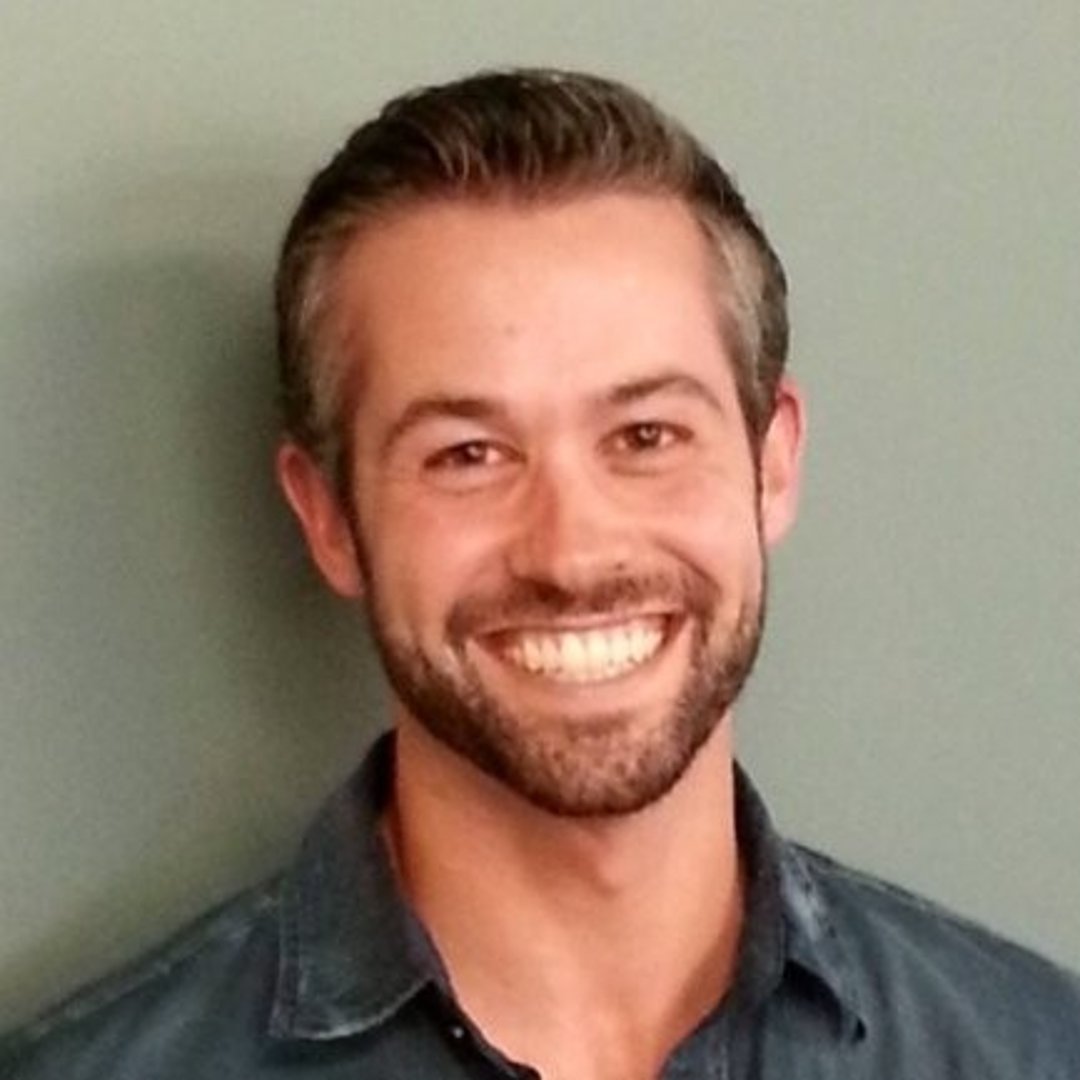 Jason Wolfson, SVP Marketing, VuPulse
Location: Pensylvania, USA
"At this point, everyone knows the importance of data. The biggest piece of advice I would give is not to wait for your clients to ask for it. Be proactive and use Klipfolio to show them how impressive their data looks. It'll empower them to do more and in turn, keep that CLV high for you."
Read how Jason has automated real-time reporting for his clients.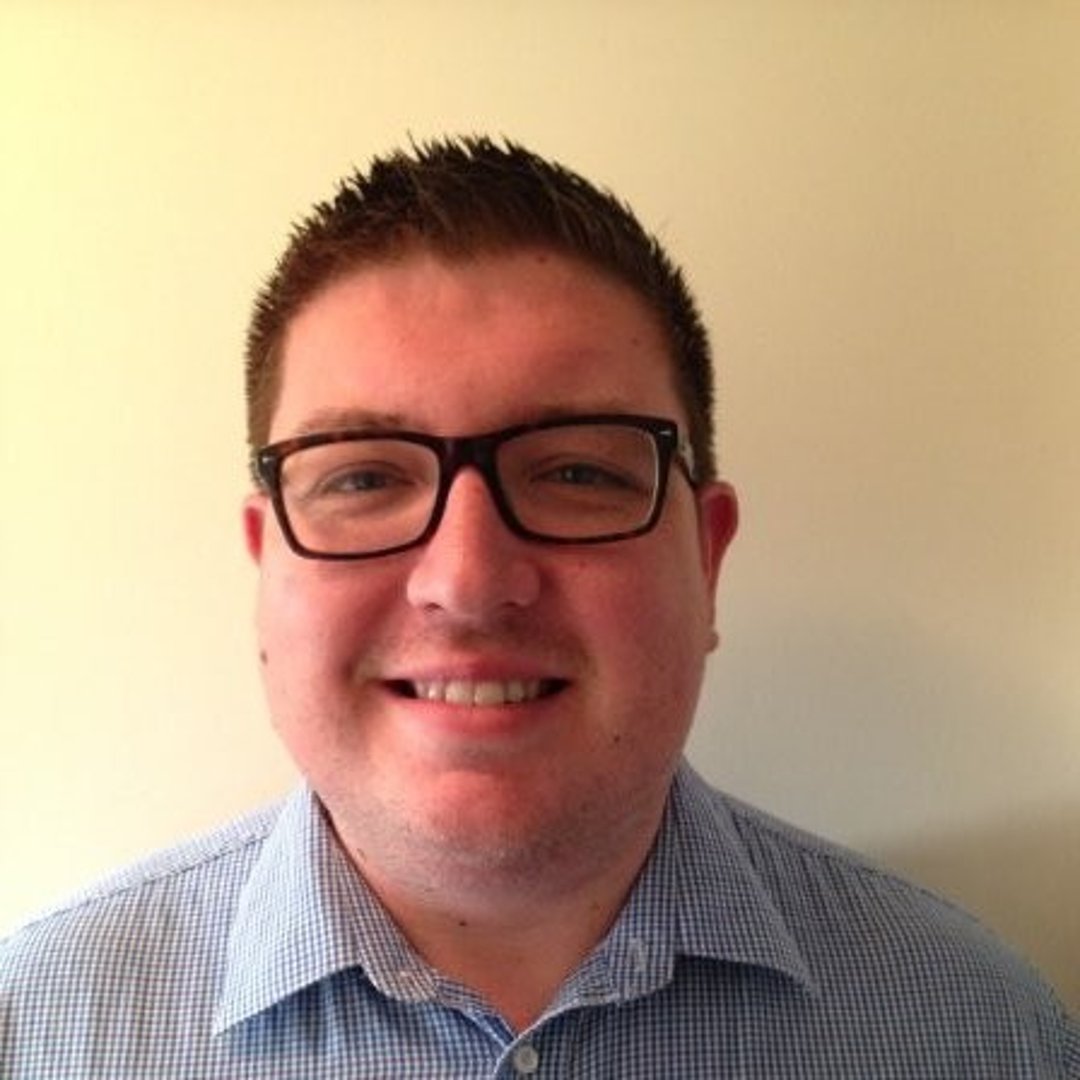 Josh Flores, General Manager, Comet Backup
Location: West Coast, New Zealand
"Being able to monitor your KPIs, objectives, and cruial business metrics anywhere at any time ensures that they are always on your mind. You'll find yourself focusing more on ways that you can push the needle forward and improve your business."
Read about the TV dashboard setup in Josh's office.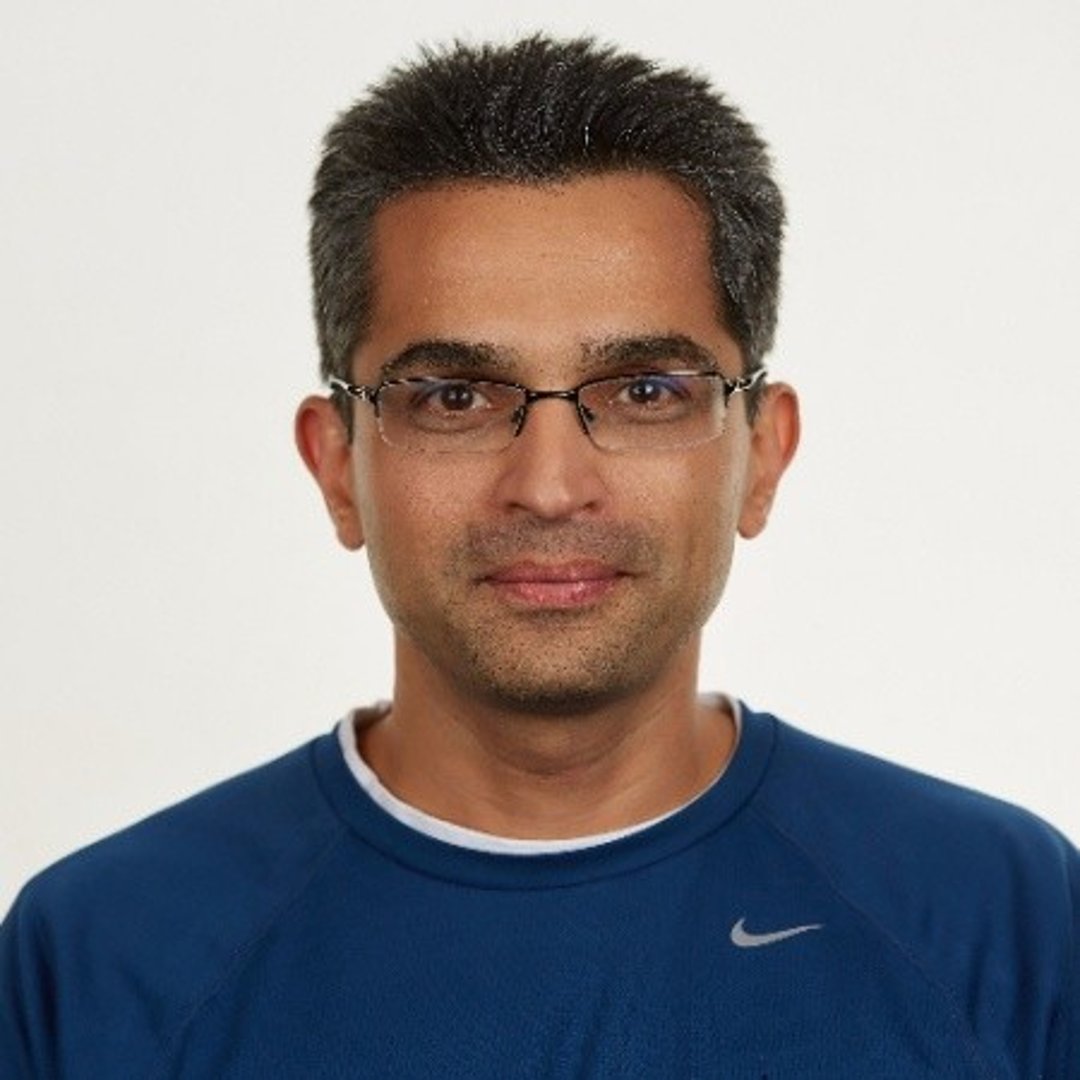 Location: Arizona, USA
"Data is vital to the success of any business. It ensures that everyone is aligned with the key business goals and helps everyone work collectively towards them. It also helps the business evaluate its performance on a daily/weekly/monthly and quarterly basis. Individual stakeholders do not need to wait until the end of the month to receive reports - they can get information in real-time and make changes quickly. It's incredible how something so simple can have such a big impact."
Read more about Piyush's chat support metrics that matter most.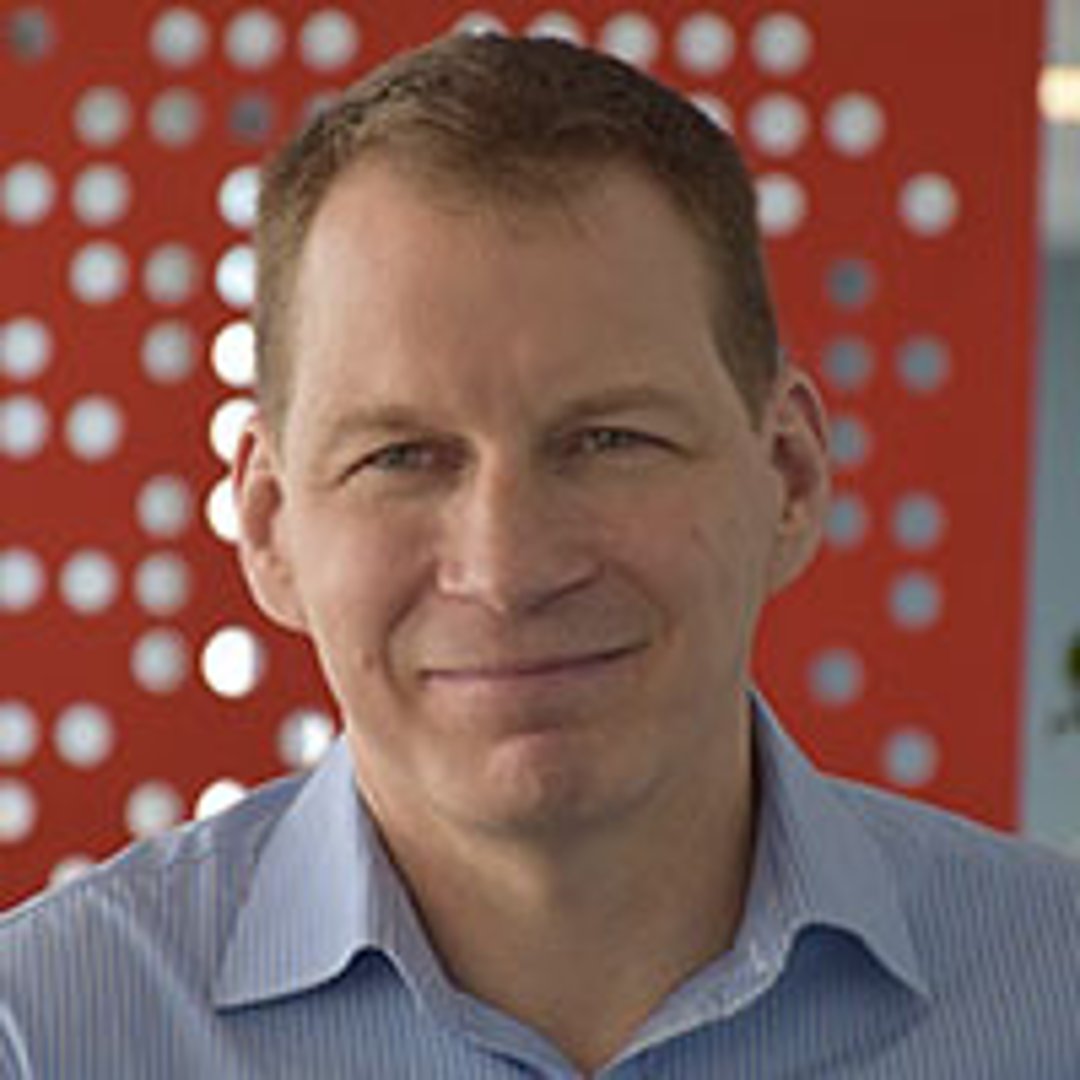 Rupert Bonham-Carter, Chief Customer Success Officer, Klipfolio
Location: Ontario, Canada
"Get started, but don't try to eat the elephant in one meal. Start small with a pilot project and build your first dashboard. From there you can learn, improve, and expand into other areas."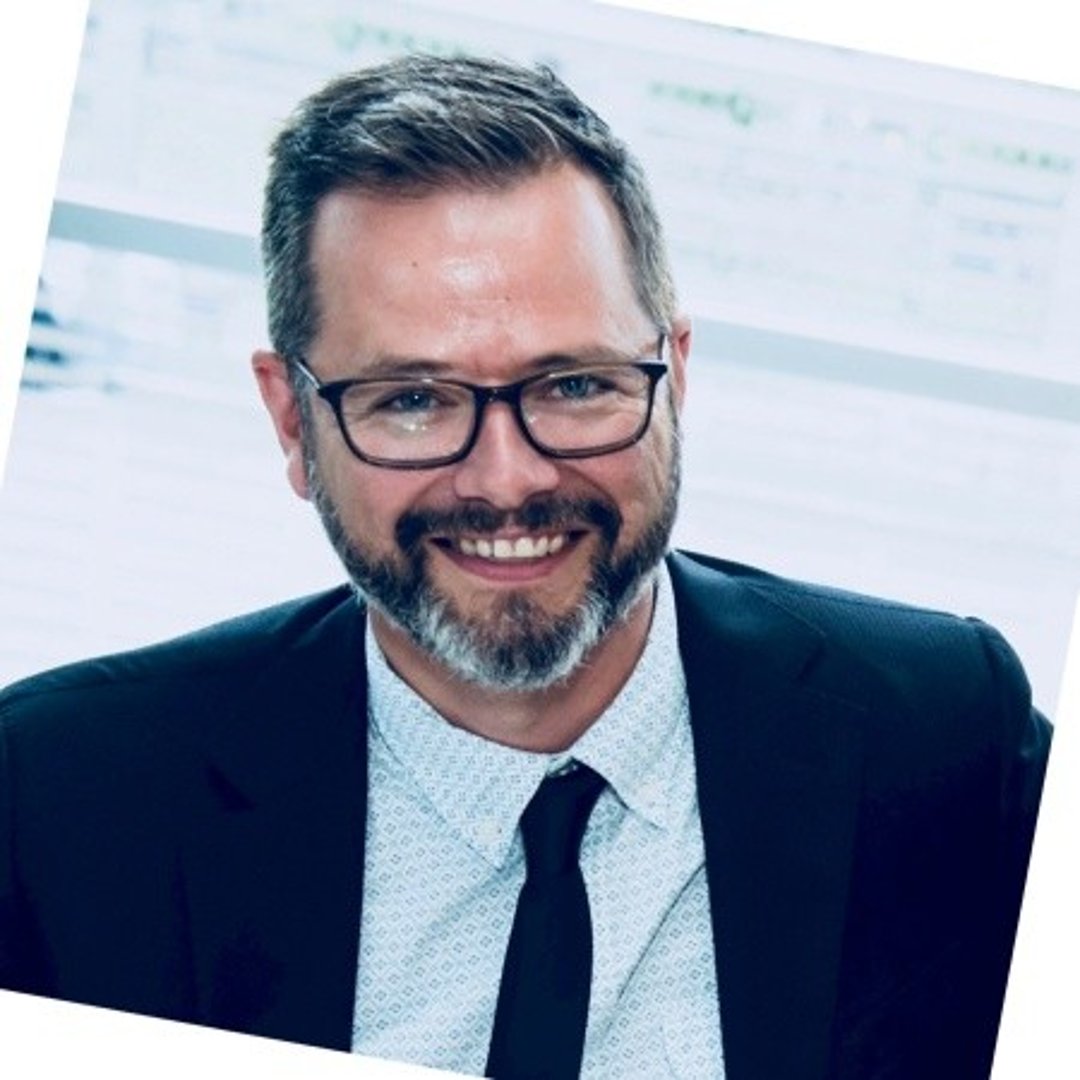 Jeff Horne, Co-Founder & CEO, Wicket
Location: Ontario, Canada
"Do it! Our customers feel empowered to make more informed decisions, they feel better equipped to present information to their board to back up their decision making processes, and are able to refine their goals and tactics to increase engagement with their members."
Related Articles