Mindful Metrics
—

September 1, 2016
12 must-have metrics to fuel your sales analytics
Don't know which metrics to use to monitor your sales analytics? Well, not to fear, we have you covered! This blog will do a deep dive into the most important sales analytics that you should have on your sales dashboard. The 12 metrics I've selected give you the real-time and actionable data you need to empower your sales team.
Why monitor sales analytics
Sales is a critical part of any business, and monitoring sales data and creating a sales report helps increase your performance and optimize team actions. Sales metrics need to be informative and actionable. Your sales team has numerous aspects to focus on, so a sales dashboard needs to be clear of clutter; the sales team should be able to gather all their key data points with just a glance. With the right sales data analysis, you will be saving time on reporting, and you'll be able to quickly identify key sales metrics like top performing regions, account types, customer retention, and customer acquisition costs.
Sales Analytics Dashboard Examples
Your sales team is likely very busy, and if they're anything like our team, they need to have all their data accessible and in real time. A sales analytics dashboard keeps your sales team up to date with the latest opportunities, accounts, wins, retention rate, and revenue, without making them search through banks of data!
12 essential metrics for your sales analytics dashboard
It can be difficult to select the right metrics to monitor and compile on a dashboard. To avoid overwhelming yourself with the options, use these top 12 metrics for sales performance analytics (all of which can be added to your dashboard with a click of a button):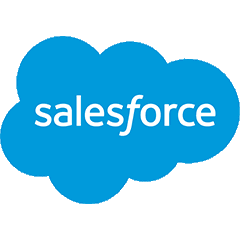 Salesforce
1. Cost to Aquire a Customer (CAC)
There is a close relationship between sales and marketing. This Salesforce metric works with both departments, combining data from Xero and Salesforce to answer one of the most important questions - what is the cost to acquire a customer (CAC)?
2. Revenue and Wins by Type
Identify and track the opportunities that are bringing in the most revenue and wins.
3. Sales this Month
Monitor your growth of sales and compare it with the previous three months.
4. Accounts by Country
This metric gives your sales team insight into where the majority of their accounts are held. Monitor the spread and focus in on high account number regions.
5. Accounts by Type
Track which type of accounts are bringing in business.
6. Open Opportunities by Stage
Focus in and monitor what stage all of your sales opportunities are in the sales cycle.
Swrve
7. Retention
Stay on top of your retention of users this month.
8. Revenue
Measure your daily revenue for the past 30 days.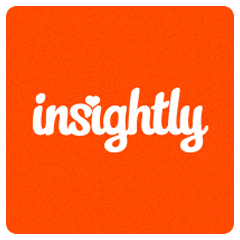 Insightly
9. Insightly Quarterly Metrics
Track your current quarter status, including best-case quarter endings, likely quarter endings, and top accounts reps.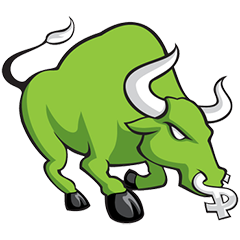 Chargify
10. Chargify Key Stats
This metric gives you insight not only into total revenue this month and this year, but also goes into revenue today.
HubSpot
11. Revenue This Month
Track your revenue as it comes in this month as well as the growth rate, and compare it to last month's statistics.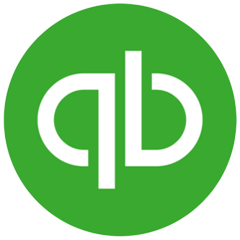 QuickBooks
12. Sales by Product
This metric monitors sales metrics for all your specific products.
Also see:
The 19 sales KPIs of modern sales teams
The death (and rebirth) of the salesman
Subscribe to Mindful Metrics
Join over 200,000 monthly readers of our insights on metrics and KPIs