Digital nomad success, part 3: Communicating with your team and clients
Published 2017-08-01, updated 2023-02-01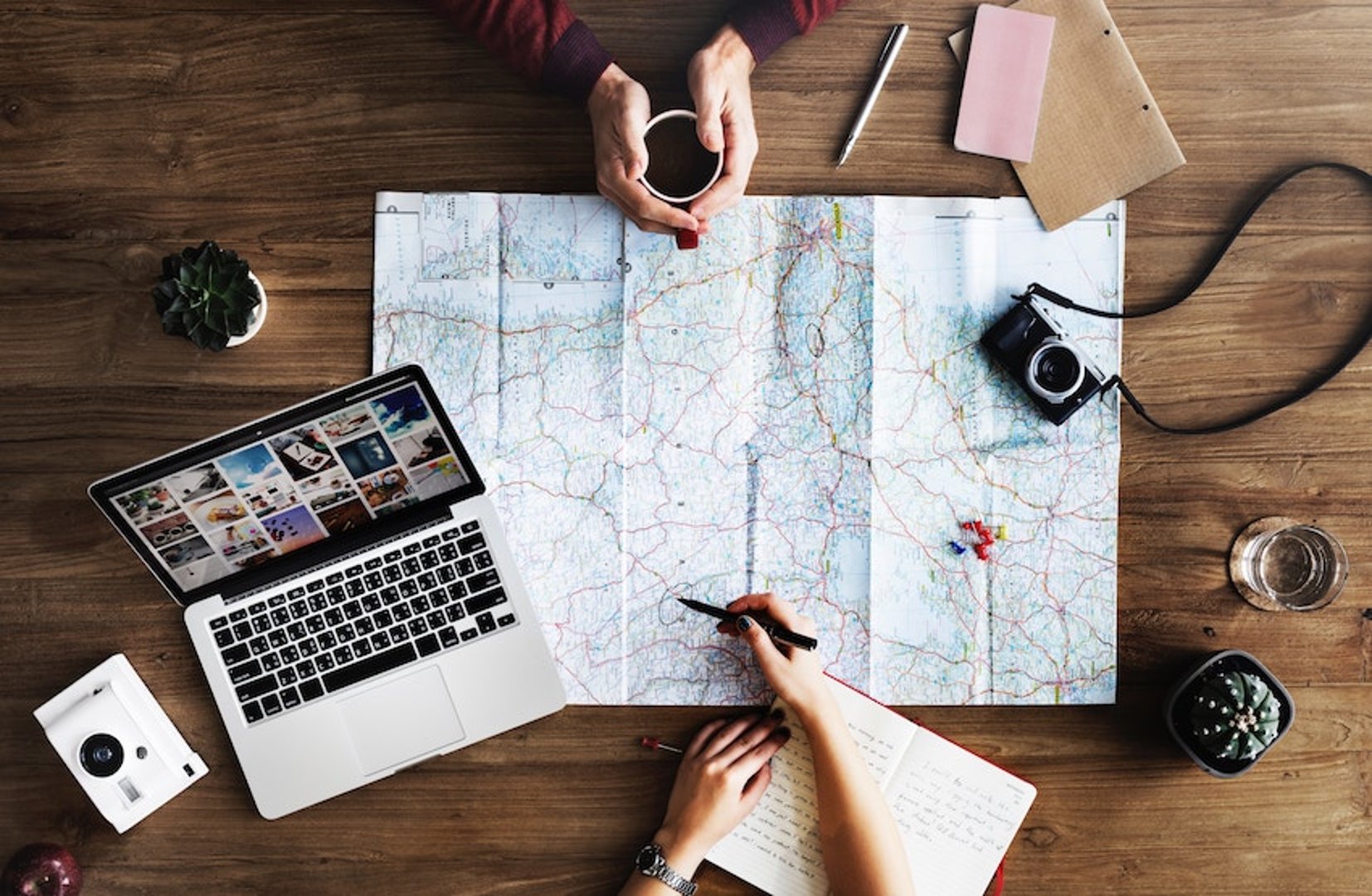 Summary - Part 3 in Danielle Poleski's series on living and working as a digital nomad.
---
As I discussed in my last post, when it comes to digital nomads the terms 'travel' and 'vacation' are not synonymous. Digital nomads are anything but disconnected from their day to day responsibilities.
The work of a digital nomad is no different than anyone in a traditional environment. Many think working as a digital nomad is about a single individual simply getting the work done. While this is certainly the case for some, I'd argue that's it's not the case for most.
Most digital nomads are part of teams, which means aspects such as client management and collaboration follow digital nomads wherever they go.
Even for digital nomads doing freelance work, there will be moments when they have multiple projects on the go or have to communicate with people in other time zones.
Communication tools for digital nomads
For this reason, staying aligned and in sync with their teams is perhaps the most underrated (and certainly the least discussed) part of being a successful digital nomad.
Here are a few tools digital nomads use to foster confidence and consistency in their work and communication.
Slack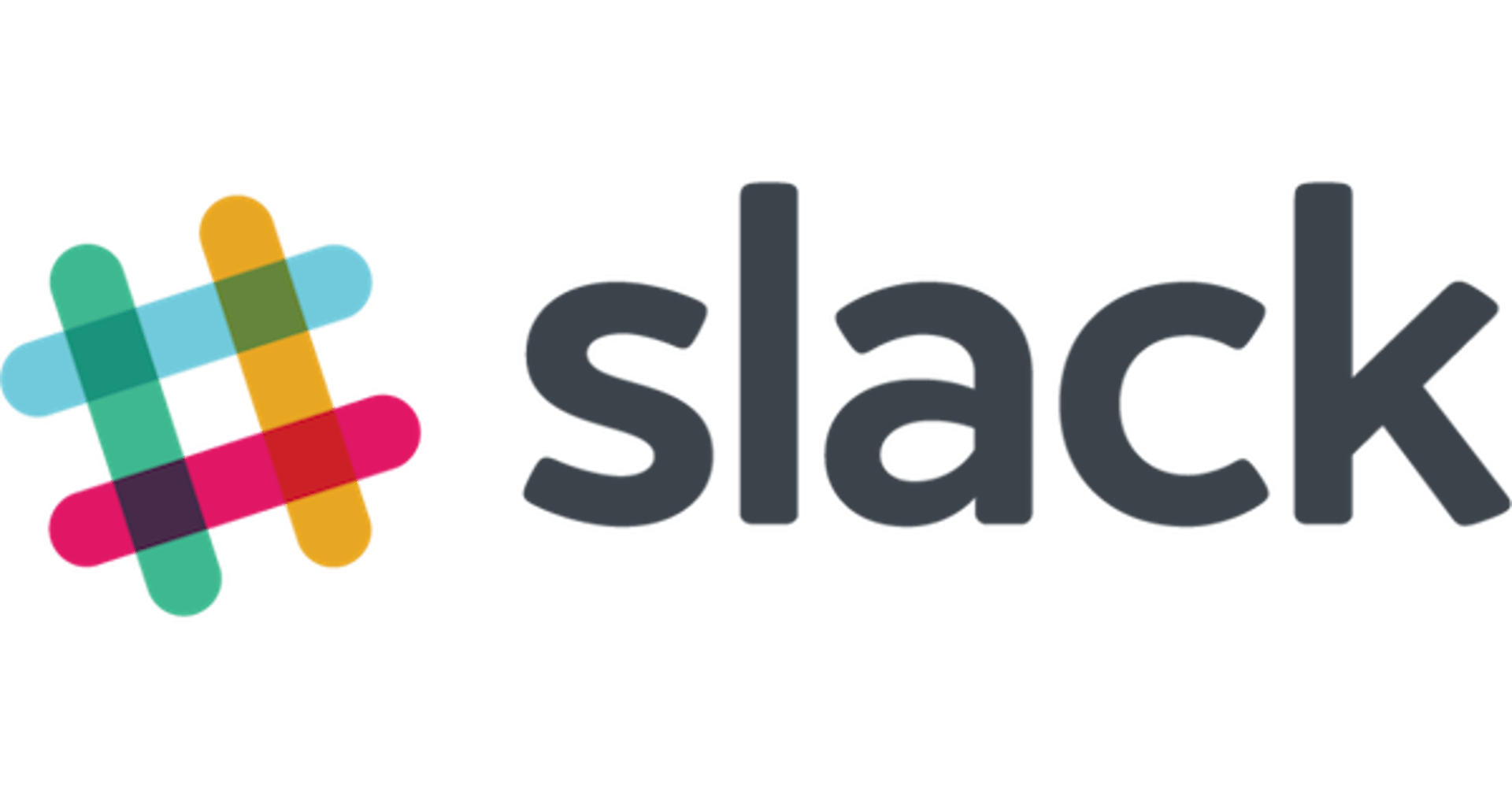 Slack is a messaging app that more and more companies are integrating into their daily communication workflow.
The beauty of Slack for digital nomads is that they can always be in the know through Slack's mobile app, and it'll save them from an overflowing inbox of emails that could have instead been quick messages.
While time changes may mean a digital nomad is online when no one else is, they can still send messages that their colleagues can catch up on when they get to work.
Another great benefit for digital nomads: they always know when their colleagues are online and that messages have been received. This means if someone wants to have a quick call or you need a question answered, there's no need to wonder if emails were opened or if the other person is awake in whatever part of the world they're in.
Leave your inbox to your clients, use Slack for everything else.
Appear.in

Face-to-face conversations are just as important for digital nomads as for anyone else working on a team or with clients. Sometimes this may require the digital nomad to wake up early or stay up really late, but there will likely be a time in their travels when it's best to jump on a video call.
Appear.in is a great tool for video calls because you don't need to register or download anything.
Some digital nomads say that FaceTime is also an essential tool, but there's limitations to this that you don't have with Appear.in.
A big one is that you don't need to rely on the other person having an iPhone or Apple computer. All you need to use Appear.in is a web browser.
Sharing your screen and having multiple people in one room is another important capability that our team at Klipfolio uses each day with our remote team members. And this couldn't be easier to do. Just create a 'Room' link, share that link with those in the meeting, and you're ready to go.
Calendly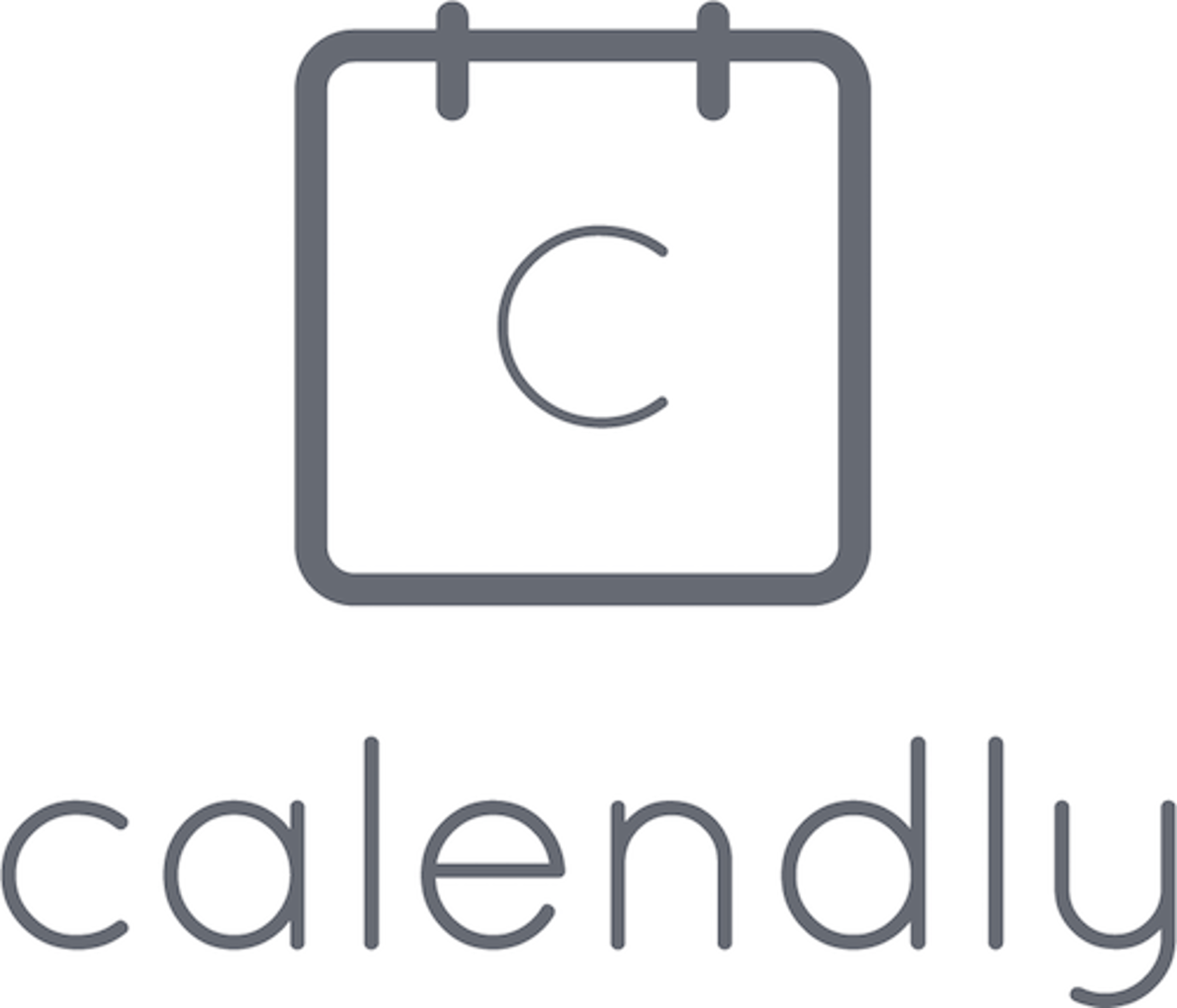 I would argue that Calendly is the most essential digital nomad tool. Calendly allows you to create a calendar of times when you are available for meetings, and then easily share that calendar with those who you want to coordinate with.
The best part for digital nomads: you can set your availability in your time zone, but the person you send it to sees it in theirs. This is a seriously amazing feature, especially because it integrates with your preferred mailing and calendar system so you're never doubled-booked.
This means that when someone books a time with you on your Calendly, you can add it to your Gmail without having to figure out the time difference or wondering if you are actually available at that time.
Klipfolio

With Klipfolio, all of your KPIs and metrics live in one place: on your business dashboard. Our software strengthens communication and connects you to your data (and therefore to your team's results) from anywhere in the world, and whether you are on mobile, tablet or web browser.
While you probably have access to all the platforms your team uses to monitor performance, accessing important and confidential information on a non-secure or random WiFi network may not be the best choice.
With Klipfolio, all you have to do is sign in and take a look at your dashboards to monitor your team's KPIs and metrics. This keeps your data secure and saves you time reporting.
Ultimately, Klipfolio helps digital nomads optimize their time so that they can get the most out of their experience.
Trello

Trello is a project management tool that allows you to organize and manage what's being worked on, who's working on what, and where something is in the process.
It's a cloud-based app that's accessible via web, tablet and mobile. This means that team members can keep track of what's going on and even serve as project management leads no matter where they are.
In conclusion
The purpose of this blog series was to provide a fresh perspective of the tools that digital nomads are using to do their best work.
The digital nomad life is increasingly becoming the new way to work. The tools I've presented in this series demonstrate how this lifestyle is becoming as manageable as it is exciting.
If you're interested in learning more about digital nomads or keeping up with people's day-to-day work and travel, check out this post from Upwork:
***
Lead Image: Ryan Mose
Related Articles