How to pick the right business partner
Published 2015-04-24, updated 2023-03-21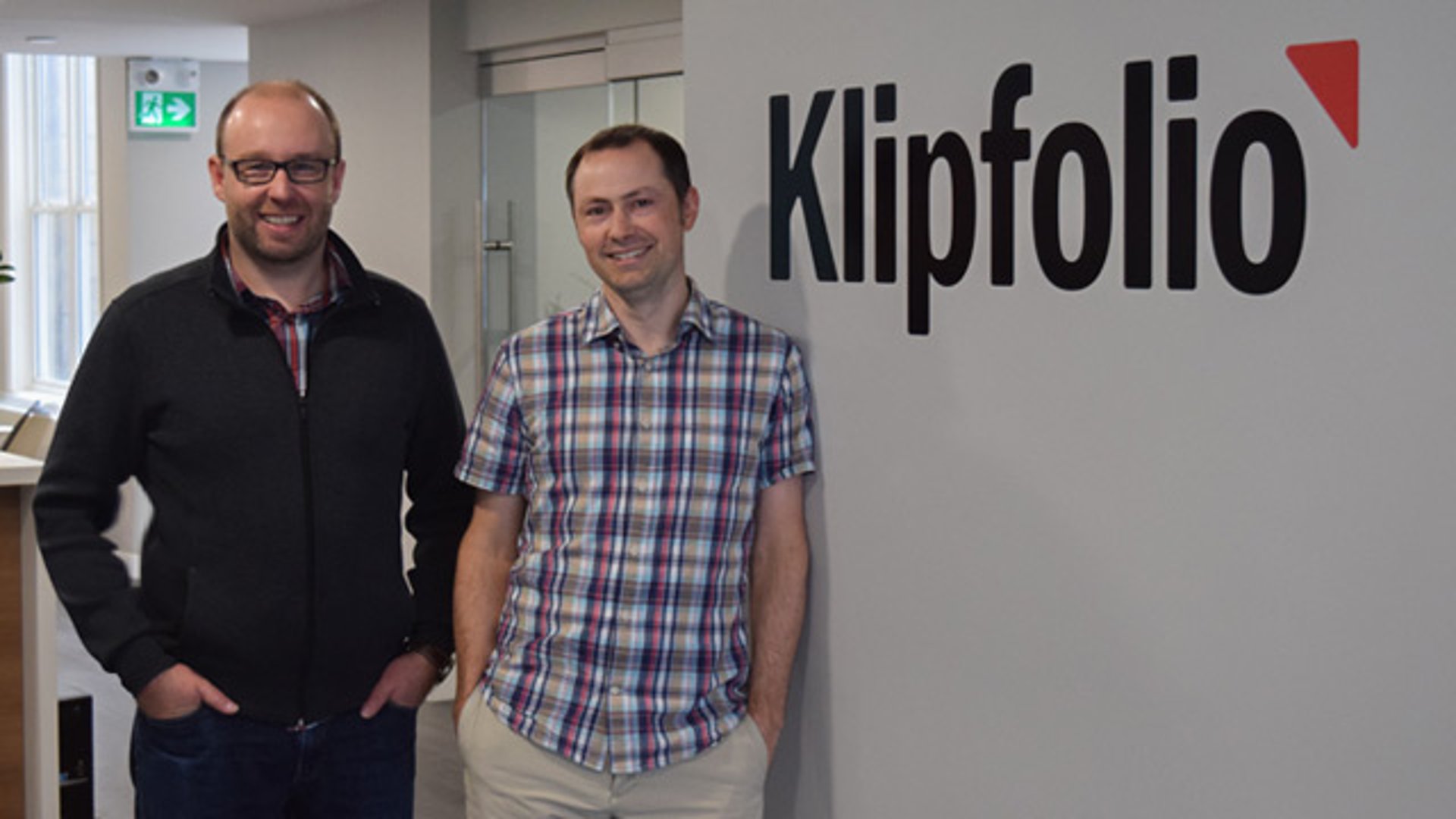 Summary - A business partner is probably an entrepreneur's most important professional relationship. Trust is the cornerstone of that relationship. And trust grows out of two things: complementary skills, and having a history together.
---
I've often taken part in a local educational program in which CEOs get paired up with university students to help them start their own business.
Inevitably, I get matched with bright, eager, tech-savvy students. They have a wonderful idea. And they have lots of energy.
They also always seem totally aligned - and then again, that's no surprise because they are usually all studying the same thing - engineering, for example or business administration.
But to create a successful company you need more than just technical skills and an idea. You have to master all aspects of business, from sales to human resources to finance.
Having one or more business partners helps. I'd say it's almost a necessity.
But it can't be just any business partner.
At Klipfolio, I've been fortunate to have Peter Matthews as my business partner and alter-ego. My experiences with Peter have led me to conclude that there are two important attributes of a good business partner.
The first is that your partner's skills complement your own.
The second is that you have a history together before joining forces.
Those two attributes work together to help build the defining pillar of a successful business partner arrangement: Trust.
Peter and I have known each other since we both studied industrial design at Carleton University here in Ottawa. He impressed me as one of the best students in the class. I was inspired by the effort he put into his projects and by the quality of his work.
After graduation, we went our separate ways – Peter to a job in user interface design, and me to Espial, a start-up I co-founded.
When we needed a user interface designer at Espial, I thought of Peter. He was keen, and we hired him.
At one point – I don't know why – he and I started talking about how to better consolidate and view frequently changing data, and the idea for Klipfolio was born.
So we jumped into the venture together.
Fourteen years later, our association has turned into a very happy arrangement.
It works because we have very different approaches to life.
Peter is a pragmatist who is attentive to details. When he does something, it's got to be done right. I'm more of an explorer. I want to get things done – even if they are not perfect – so we can move forward.
Over the years, we've found we complement each other nicely. We're just different enough to create what I call 'constructive conflict'. (Occasionally it escalates beyond 'constructive', but that's OK.) Our complementarity works because we have been able to divide up responsibilities to fit our separate skills and aptitudes. One of the reasons the university student teams run into problems is that their roles and responsibilities are often vague and undefined; I think it's better to know precisely who is doing what – and to play to each other's strengths.
Peter is our Chief Experience Officer, or CXO. In that role, he is responsible for all aspects of the customer experience – everything from the tone of our copy to the user experience of the product.
As CEO, I have a different set of responsibilities. Though I started out as an industrial designer, I got fascinated by data. So I have taken on things that have to do with data and numbers – in other words, the more 'business' elements.
The final element of our successful business partnership – trust – is an outgrowth of our long experience together. I can trust Peter completely.
But trust doesn't just happen. It grows from knowing each other, and from playing to each other's strengths.
Allan Wille is a Co-Founder and Chief Innovation Officer of Klipfolio. He's also a designer, a cyclist, a father and a resolute optimist.
Related Articles