Things that don't scale can help you grow
Published 2015-09-25, updated 2023-03-21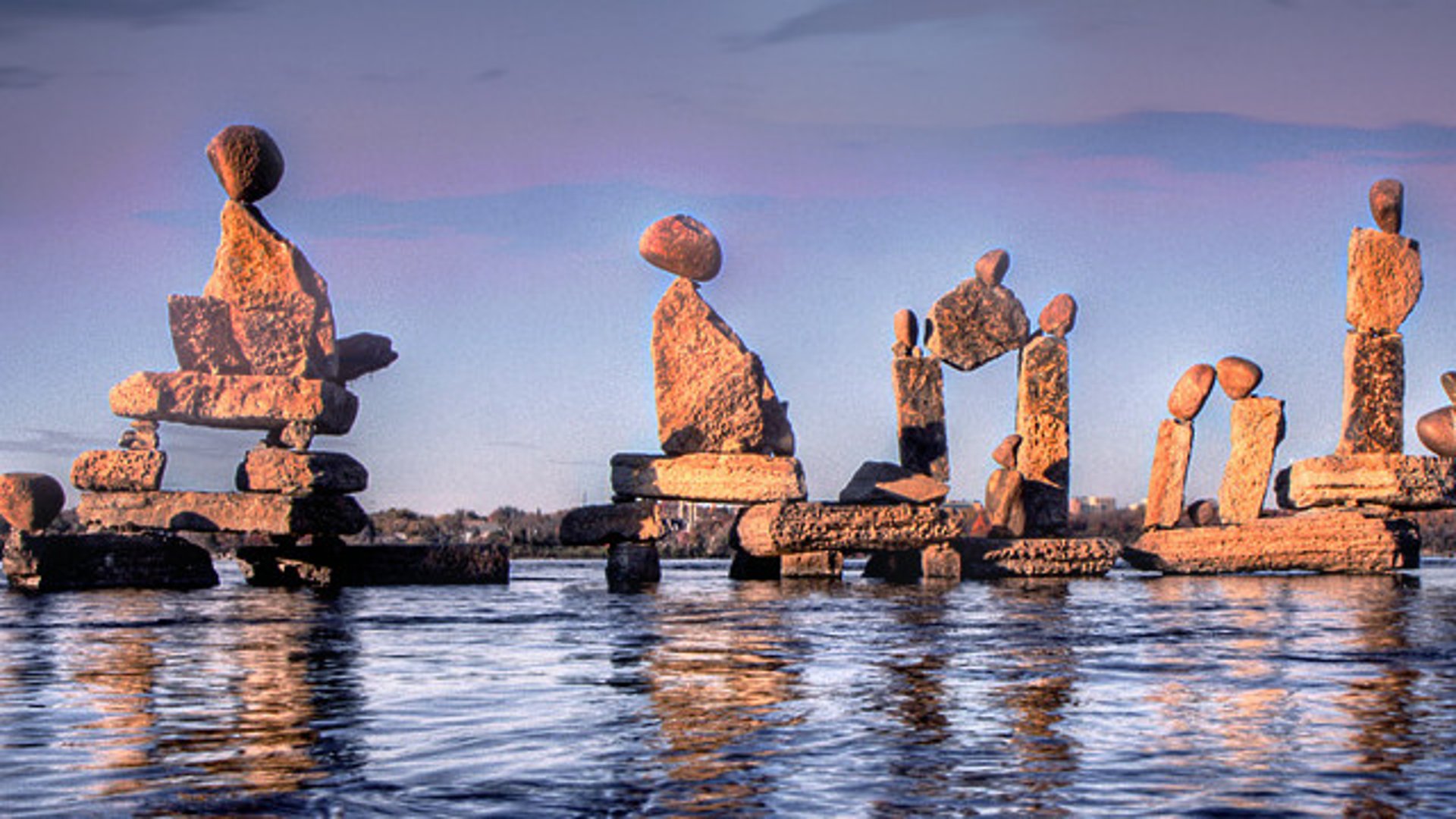 Summary - Most companies generate revenues by selling both products and services.The ratio of these revenues may vary over time, but a CEO in a growth stage will constantly be on the lookout for ways to reduce the percentage of revenues that come from the services side. Product sales are scalable, while service sales are less so.
---
One business mantra that has stayed with me over the years is this: Drive down the service side of your business revenues relative to the product side.
This doesn't mean not supplying services to your clients. Instead, it means that as your business evolves, it should look to create products that require less service.
Years ago, when Klipfolio still had an on-premise product, 40% of our revenues came from the services side. Now that we have moved to a cloud-based delivery mode, we have squeezed this to the point that only about 3% of our revenue comes from our services business. We don't even compensate our sales staff for services revenue.
Why is this so important?
Because professional services require people which are a linear unit cost as you scale. The more service obligations you have, the more people you need.
But product sales are scalable- the investment is upfront, but with a decreasing unit cost as you grow. We can sell 1,000 units of product almost as easily as 10 units - at very little extra cost.
The key to increasing the product/service revenue ratio is to have a product that is usable right out of the box, self-serve and simple. Over the past two and a half years, we have been working hard to develop a product which can truly be "shrink-wrapped" for the masses.
We aren't quite there yet. Although we're onboarding the bulk of our new customers using scalable processes and training guides, many still want and need some human contact. And at a lean 3% of our revenues coming from services, we may have over rotated.
If your product is still too difficult for a segment of your target market, then you need to find a way to help - and for us that means offering something that may not scale.
So that is one part of our service business that we've beefed up. But we've done it for a reason.
A couple of months ago we started offering what we call Ninja Services. Customers can subscribe monthly to a premium services package, which includes dashboard design and development assistance as they come to understand and use the product. To ensure our Ninja customers are successful, we team them with our best Klip builders.
We don't actually provide Klip building services, but we are contemplating offering a Ninja Plus service where we will actually build and manage Klips for paying customers.
I regard this as a transitionary period - like a ceasefire in the battle between product and service revenues. Sometimes in the evolution of a company, you have to introduce things that don't scale so you eventually can scale.
Meanwhile, we are actually learning a lot from our Ninja customers: We are learning more about their expectations, what they need and whether they stay with our product. This targeted service is providing us with an amazing roadmap or battle plan for how to move our product to the next level of excellence and self-sufficiency.
Make no mistake, our long-term objective is to improve our product and scale - scale like there is no tomorrow. And one way to do that is to reduce the need for service.
We may never drive our service revenues down to zero. But we will continue to let our product be the engine of growth for our company.
Allan Wille is a Co-Founder and Chief Innovation Officer of Klipfolio. He's also a designer, a cyclist, a father and a resolute optimist.
Related Articles