KPI Dashboards
KPI dashboards offer executives at-a-glance awareness of their business.
Track all your KPI KPIs in one place
Sign up for free and start making decisions for your business with confidence.
or
Sign up with your email
Free forever ● No credit card required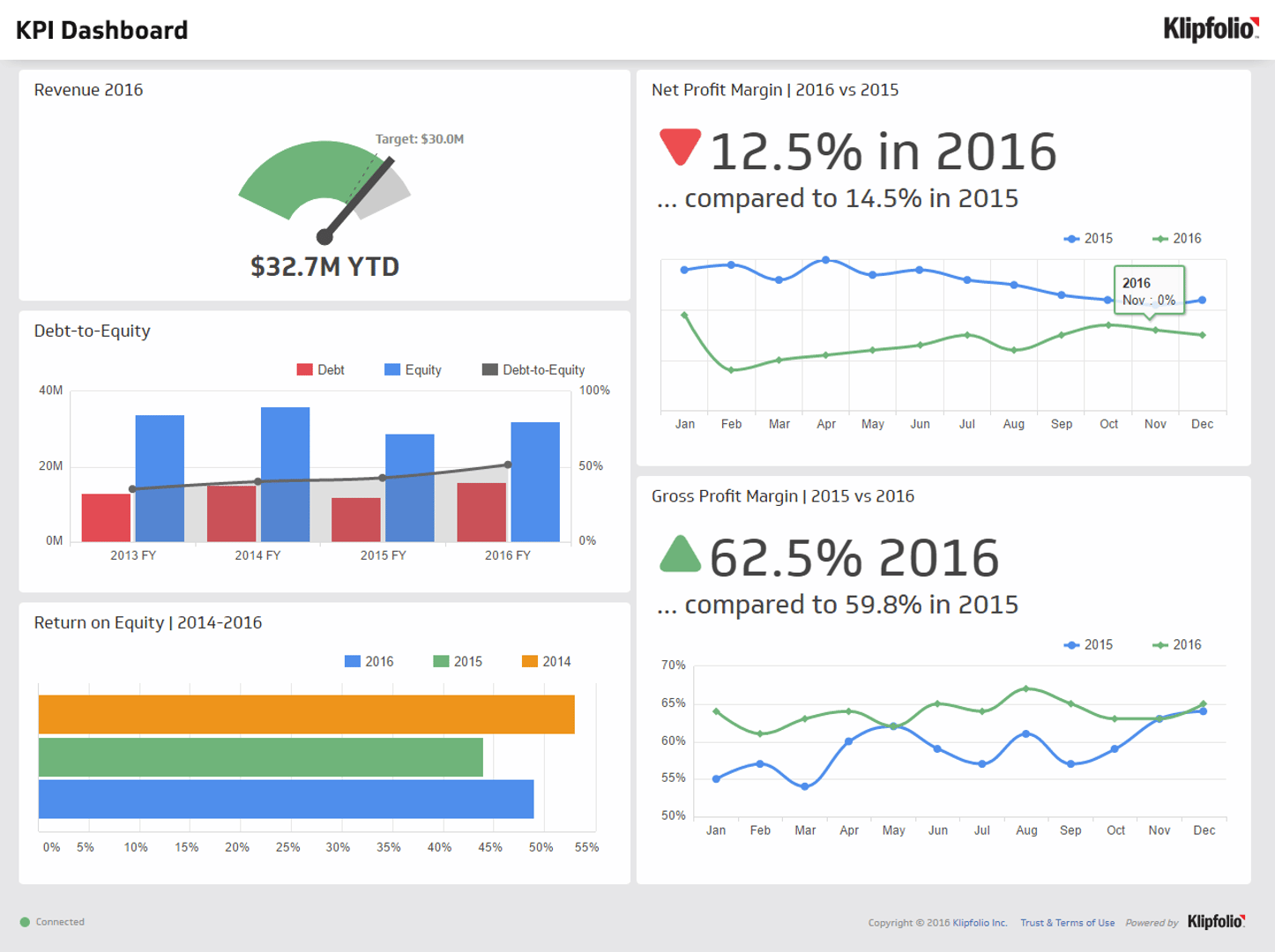 What is a KPI dashboard?
A KPI dashboard displays key performance indicators to provide the executive with an easily discernable view of their business performance. While executive dashboards have diversified to accommodate a wide variety of use cases, the most popular and persistent use case is the classic "KPI dashboard."
Relevant KPIs and metrics
Definition
This dashboard provides executives with a place to glance at their most important KPIs.
Related Dashboard Examples
Start tracking your metrics
Level up your analytics with a free forever PowerMetrics account