The Metrics That Defined 2020
Published 2020-12-17, updated 2023-09-19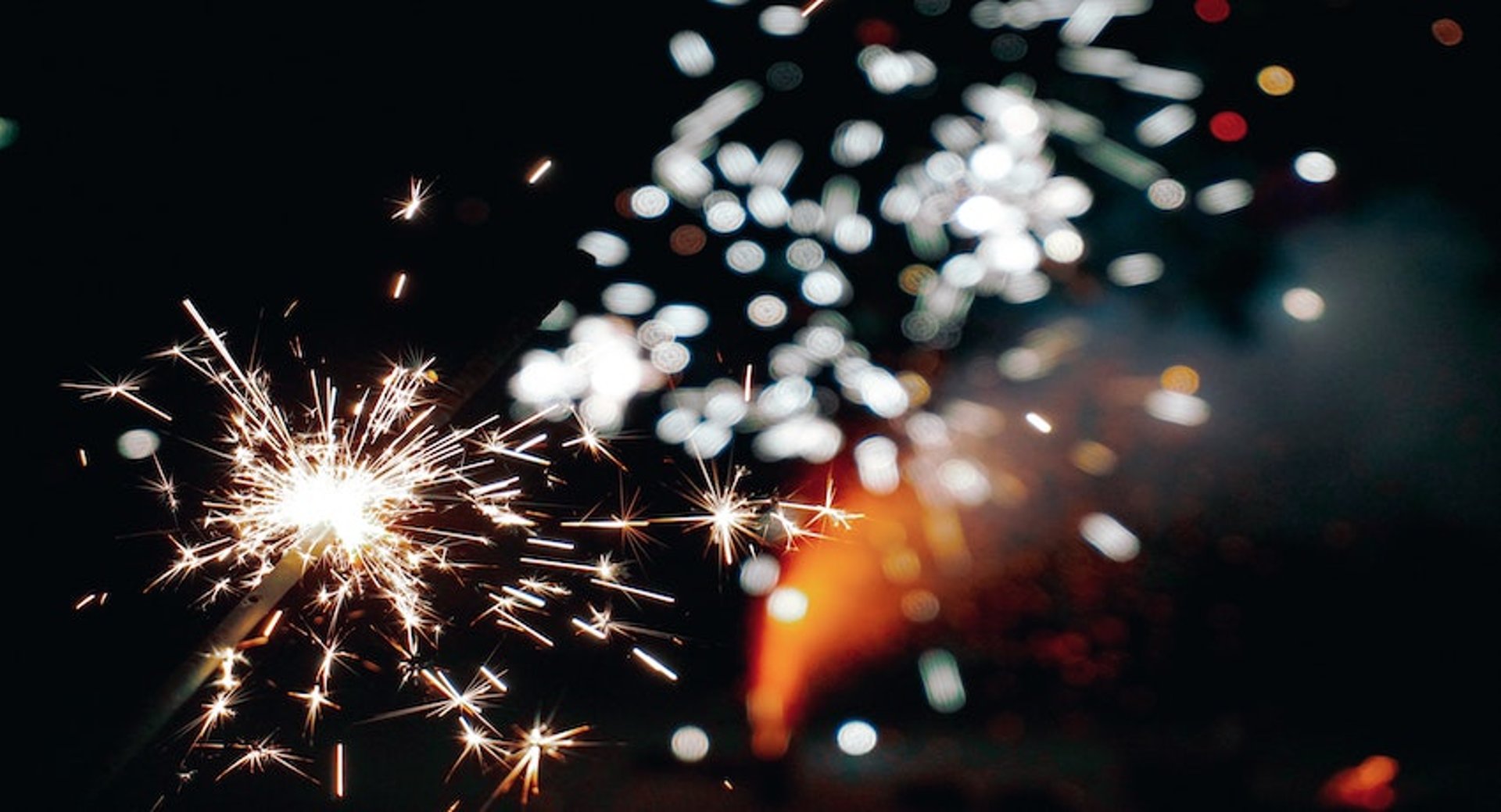 Summary - Take a look back at the numbers that defined 2020--from the number of cats in video calls, to coffees consumed, to new Klipfolio customers.
---
While it feels like March 278th, the truth is that 2020 is coming to an end. And it goes without saying, it was different.
I'm willing to bet that 'unprecedented' will be awarded the Word of the Year title. Or maybe it will be a phrase: "Can everybody see my screen?"
If I was to think back to December 31, 2019, the entire world was reflecting on the highs and lows of the year and ready to ring in a new decade with open arms. No one could have predicted what was to come.
So, here we are 12 months later in a season of reflection. While the year might not have been exactly what we expected, it was a lesson in compassion, kindness, patience, and empathy.
Let's look back at 2020 by the numbers.
Remote work became the new normal
In most cases, a flexible work policy shifted from a perk to a requirement. According to Gallup, from mid-March to early April 2020, the percentage of American employees working remotely doubled from 31% to 62%.
Since remote work and social distancing guidelines eliminated the ability to meet face-to-face, companies relied on video-conferencing solutions. According to Owl Labs, video meetings increased by more than 50% compared to pre-COVID.
If you're anything like me, the overnight switch to remote work resulted in a mad-scramble to set up a home office. 10 months later, my desk is still tucked in a corner of my living room. Owl Labs shared interesting stats on where employees work within their homes: 67% work from a home office, 49% work from the dining room, and 15% work in their closet—wherever you can find peace and quiet!
With the rapid shift to remote work, employees all over the world were searching for office equipment. Bloomberg notes that between March 9 and March 20, online searches for the term "office chair" increased by 150%.
Cats, coffee, comfy pants, and "Can everybody see my screen?"
I don't have any sound evidence to support this number, but I am confident in saying that thousands of cats, dogs, and kids made an appearance in video calls this year.
According to the Coffee Association of Canada, Canadian's caffeine consumption habits increased. More Canadians prepared coffee at home and on average, consumed 2.7 cups per day. I think it's safe to say that 2020 was fueled by caffeine.
The pandemic uniform pushed our buttoned-pants to the depths of our closets to make room for those with more forgiving waistbands. Edited, a retail-tracking company, notes that sellouts on sweatpants were up 79% at mass-market US retailers from February to April. Long live the comfy pant revolution!
The most notable catchphrase of 2020: "Can everybody see my screen?" While there is no statistic for the number of times those words were uttered this year, it's sure to be in the millions.
It would only be right for us to share some of our metrics, too!
It was an exciting year for Klipfolio. Our team grew as we welcomed 19 new Klipfolians (by the way, we're hiring!).
Our Klipfolio customers grew this year, too! We welcomed 1,344 new customers to the Klipfolio family. What's even cooler is that our new customers contributed to the astounding 179B (yes, billion!) formulas calculated every 24 hours.
Our Product team was busy with over 600 releases to our production cloud for features and bug fixes. On average, that's almost two per day!
The knowledge and helpfulness of our support team is world-class. This year, our team handled 14,000+ support tickets and over 4,000 data hero hours were logged. That means over 4,000 hours of interactive sessions to assist you with your dashboard building experience.
MetricHQ made a big splash this year
MetricHQ is our open, free, and trusted library of metric definitions written for, and by, the metrics and KPI community.
71 new metrics were added to MetricHQ this year. We also celebrated a metric milestone with 200+ metrics on MetricHQ and more added all the time.
We welcomed 13 new MetricHQ contributors. Our mission is to create the world's largest community-based ecosystem for metrics and KPIs. If you're interested in contributing to MetricHQ, you can get in touch here.
So long, 2020!
So while 2020 may have been the year of the at-home haircut, it was also the year that "how to help" was searched more than ever: how to help the Australia fires, how to help Black Lives Matter, how to help during Coronavirus, and how to help Beirut.
Let's carry kindness, helpfulness, and resilience forward into 2021. If we've learned anything this year, it's that hindsight is 2020. We look forward to seeing what 2021 brings!
Related Articles